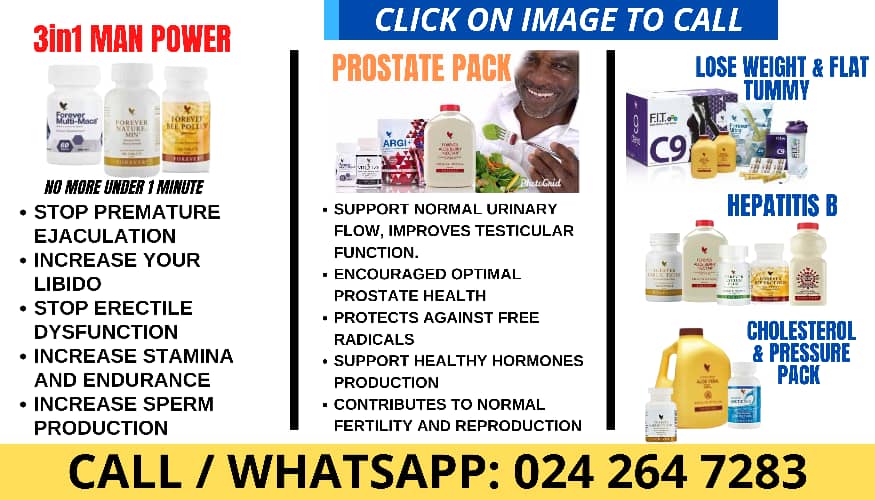 Meta will cut thousands of jobs as soon as this week in a fresh round of layoffs, Bloomberg News reported on Monday, only a few months after the Facebook-parent reduced more than 11,000 people from its workforce.
The new round of job cuts is being driven by financial targets and is separate from the "flattening," the report said, citing people familiar with the matter.
Meta declined to comment on the Bloomberg report when contacted by Reuters.
Last month, the Washington Post newspaper had reported that Meta was planning to cut jobs in a reorganization and downsizing effort. According to the report Meta CEO Mark Zuckerberg told investors in February that last year's layoffs were "the beginning of our focus on efficiency and not the end." He said he would work on "flattening our org structure and removing some layers of middle management."
Meta, at that time, declined to comment, but spokesperson Andy Stone in a series of tweets cited several previous statements by Chief Executive Officer Mark Zuckerberg suggesting that more cuts were on the way.
Meta's mass layoffs in November that cut more than 11,000 jobs was among the biggest last year and the first in the company's history. Other tech companies, including Google-parent Alphabet and Microsoft, have also cut thousands of jobs.
Meta aggressively hired during the COVID-19 pandemic to meet a surge in social media usage by stuck-at-home consumers. But business suffered in 2022 as advertisers pulled the plug on spending in the face of rapidly rising interest rates.
Meta, once worth more than $1 trillion (nearly Rs. 82,840,100 crore), is now valued at $446 billion (nearly Rs. 36,94,700 crore). Meta shares were down about 0.5 percent on Wednesday.
More than 1,00,000 layoffs were announced at US companies in January, led by technology companies, according to a report from employment firm Challenger, Gray & Christmas.
© Thomson Reuters 2023
---
Affiliate links may be automatically generated – see our ethics statement for details.