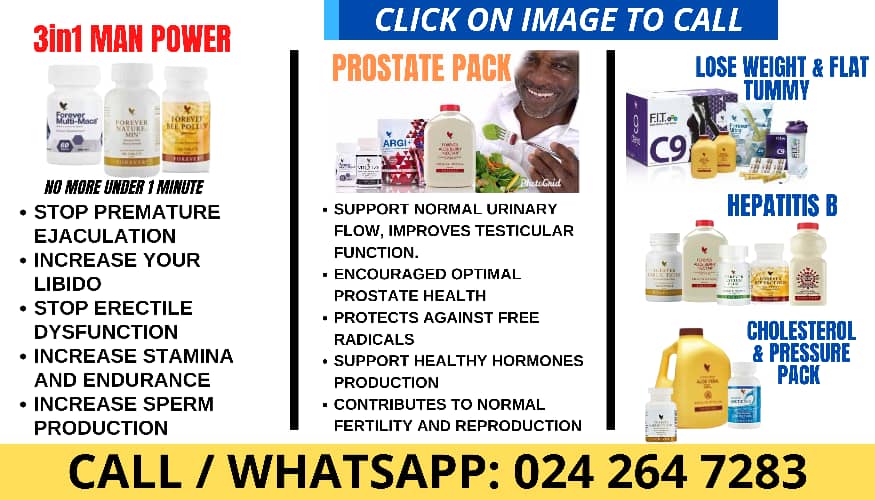 Microsoft on Tuesday launched a tool to help cybersecurity professionals identify breaches, threat signals and better analyze data, using OpenAI's latest GPT-4 generative artificial intelligence model.
The tool, named 'Security Copilot', is a simple prompt box that will help security analysts with tasks like summarizing incidents, analyzing vulnerabilities, and sharing information with co-workers on a pinboard.
The assistant will use Microsoft's security-specific model, which the company described as "a growing set of security-specific skills" that is fed with more than 65 trillion signals every day.
The launch comes amid a flurry of announcements from Microsoft to integrate AI into its most popular offerings.
The company has sought to outpace peers through multi-billion dollar investments in ChatGPT owner OpenAI, which recently released GPT-4 to perform a range of tasks from creating a real website through a hand-drawn mock-up to helping individuals calculate their taxes.
Last week, Microsoft rolled out an image-creation feature for search engine Bing and browser Edge that will use the technology behind OpenAI's DALL-E to create pictures based on text prompts.
The tool, named 'Bing Image Creator', will be available to users of the latest AI-powered version of Bing and Edge preview. Bing Image Creator will be integrated into Bing chat, rolling out initially in Creative mode starting Tuesday for users on desktop and mobile, Microsoft said in a blog post.
Earlier this month, the company also announced Microsoft 365 Copilot, an AI-powered upgrade for the company's productivity apps.
During the company's Microsoft 365 AI event on March 16, Microsoft Chairman and CEO Satya Nadella revealed that the new Microsoft 365 Copilot was coming to Word, Excel, PowerPoint, Outlook, Teams, and other productivity applications.
© Thomson Reuters 2023
---
From smartphones with rollable displays or liquid cooling, to compact AR glasses and handsets that can be repaired easily by their owners, we discuss the best devices we've seen at MWC 2023 on Orbital, the Gadgets 360 podcast. Orbital is available on Spotify, Gaana, JioSaavn, Google Podcasts, Apple Podcasts, Amazon Music and wherever you get your podcasts.
Affiliate links may be automatically generated – see our ethics statement for details.