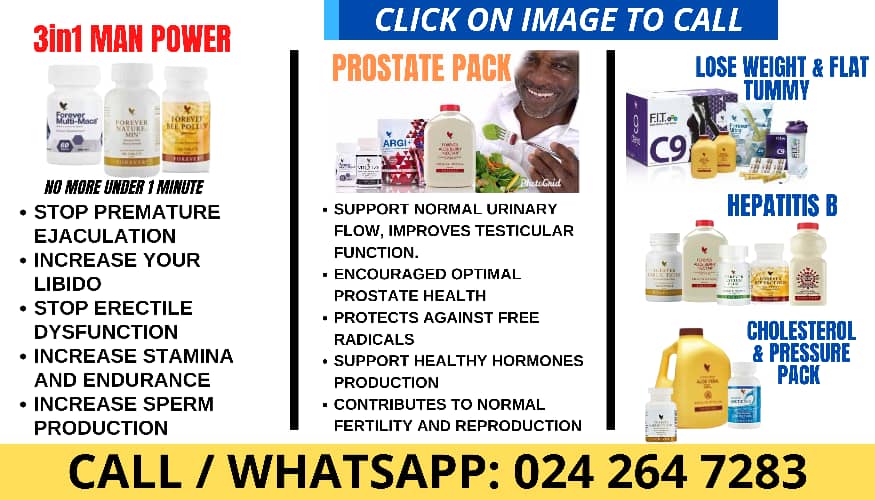 Microsoft will not raise salaries for full-time employees this year and is reducing budget for bonuses and stock awards, Insider reported on Wednesday, citing an internal email by CEO Satya Nadella.
The tech giant did not immediately respond to a Reuters request for comment.
"Last year, we made a significant investment in compensation driven by market conditions and company performance, nearly doubling our global merit budget…this year the economic conditions are very different across many dimensions" the report quoted Nadella saying.
In January, Microsoft said it would let go of 10,000 workers, adding to the tens of thousands layoffs announced before that across the technology sector as it deals with slowing growth in a turbulent economy.
Microsoft has now squarely placed its focus on generative AI, an area the industry sees as a bright spot.
In collaboration with ChatGPT maker OpenAI, which also has received billions of dollars in funding from Microsoft, the tech giant has been infusing the AI tech into its Office products as well as search engine Bing.
Last week, Microsoft expanded public access to its generative artificial intelligence programs, despite fears that tech firms are rushing ahead too quickly with potentially dangerous technology.
In March this year, it was reported that Microsoft-owned GitHub laid off 142 people in India, including the entire staff in its engineering division. Those affected by the decision were deployed across the company's offices in Bengaluru, Hyderabad, and Delhi. A GitHub spokesperson termed the decision as a part of the company's reorganisation plan.
---
Xiaomi launched its camera focussed flagship Xiaomi 13 Ultra smartphone, while Apple opened it's first stores in India this week. We discuss these developments, as well as other reports on smartphone-related rumours and more on Orbital, the Gadgets 360 podcast. Orbital is available on Spotify, Gaana, JioSaavn, Google Podcasts, Apple Podcasts, Amazon Music and wherever you get your podcasts.
Affiliate links may be automatically generated – see our ethics statement for details.