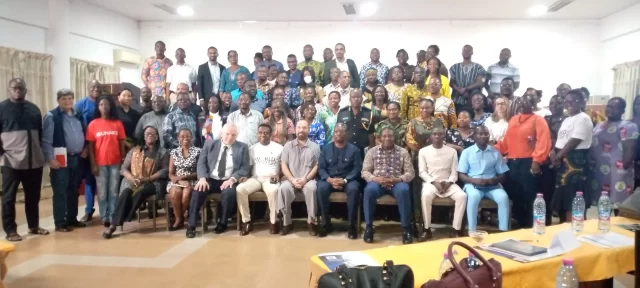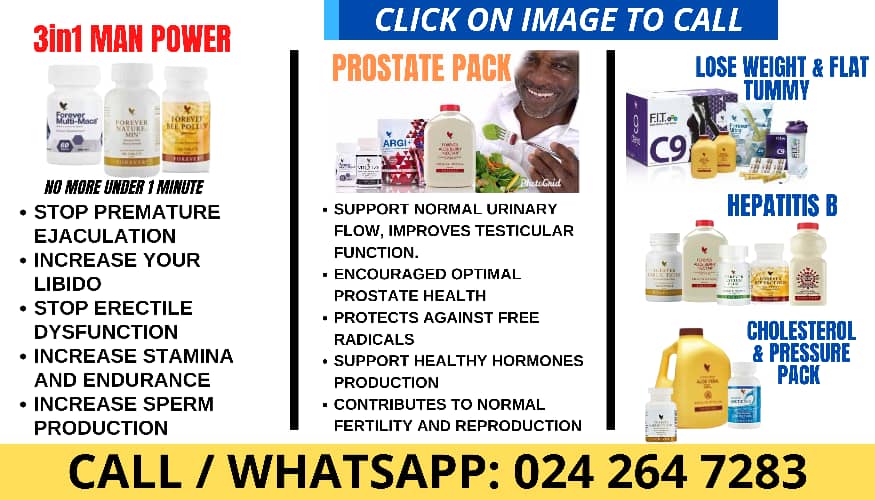 By Mavis Offei Acheampong
A stakeholder's debriefing session on the mid-year review of HIV and TB National Strategic Plans for 2021–2025 is underway in Accra.
Organised by the Ghana AIDS Commission, the meeting is taking stock of upscaling in service delivery and interventions to eliminate the two diseases by the year 2030.
Opening the session, the Director General of the Ghana AIDS Commission, Dr Atuahene Kyeremeh, said that currently there are 350, 000 persons living with HIV in Ghana with about 16, 000 new cases,and 10, 000 are children.
He said it is necessary to continue advocating and put in place measures to reduce new infections, failing which HIV will remain a public health challenge. He said though Ghana is still not near the 95/95/95 target set by the WHO in eliminating HIV, the commission will continue to engage and provide innovative ways to close the gaps in achieving the target by 2030.
The Program Manager for the National AIDS Control Program, Dr. Ayisi Addo, said there would be 49,500 newly detected cases of HIV by the end of 2022.
The first quarter recorded 24, 000 cases. He said HIV is still real, and transmission still goes on in children. He called for more investment and sustainable funding for HIV to be made available throughout the country. He said no one should be left behind in the fight against HIV.