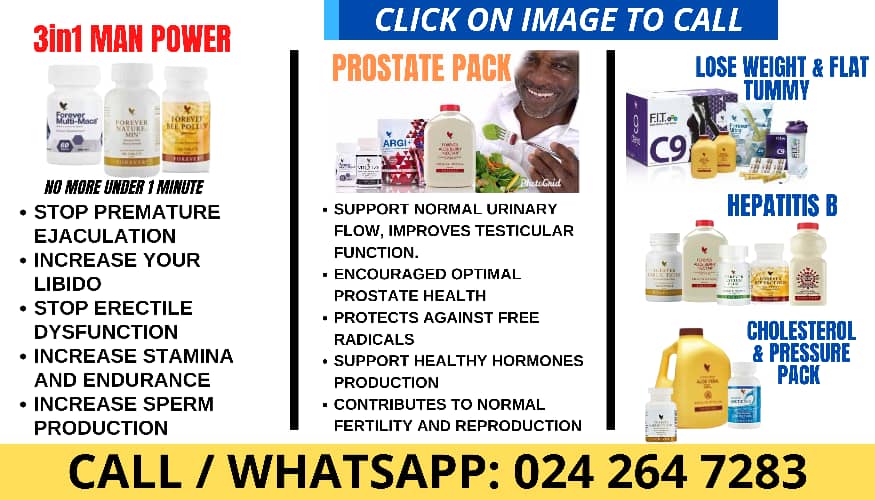 The Ministry of Education (MoE) has been called upon to review its policy on abstinence amongst school children to allow for preventive/contraceptive use sessions at school environment to safeguard pupils and students from unintended and teenage pregnancies.
The stakeholders, who made the call, said this would also help to address the increasing cases of unsafe abortion amongst adolescent girls in the country.
These formed part of the recommendations of stakeholders at a regional stakeholders' dialogue in Tamale on strengthening collaboration for sexual and reproductive health rights provision in schools.
Participants included representatives from the Ghana Education Service (GES), Ghana Health Service (GHS), Civil Society Organisations (CSO) and young people from Savelugu, and Sagnarigu Municipalities.
It was organised by Norsaac, a CSO, as part of the Power to Choose project, which is a seven-year reproductive health initiative funded by OXFAM in Ghana among other partners to empower adolescent girls and young women at Savelugu and Sagnarigu in northern Ghana, and other parts of the country.
Engagements with stakeholders have shown that the incidence of unintended/teenage pregnancies and unsafe abortion cases at health facilities are alarming with adolescent girls at basic and senior high schools being the victims.
However, the GHS is unable to deliver sessions on preventive/contraceptive use in school environments because the GES' policy on abstinence does not encourage it.
This necessitated the dialogue for the stakeholders to understand the abstinence policy, and how the GES and GHS could collaborate more for preventive/contraceptive use sessions to be held in schools for the benefit of pupils and students.
During the dialogue, participants from the GES said they were just implementers, and it was up to the MoE to review the policy for them to go ahead and allow the preventive/contraceptive use sessions at school environment.
Blessilla Na-afoe Kandoh, Health Interest Lead at Norsaac said the project would take up the issue for advocacy with the MoE, adding "It is worrying to learn that the GES does not permit preventive/contraceptive use sessions at schools because the teenage pregnancy cases are increasing, child marriage is increasing, unsafe abortion is increasing, even HIV and AIDS too."
She added that "There is a big gap somewhere because if the policy says we should not prevent and we are all very oblivious of the fact that young people are engaging in sexual activities and there are some that are already sexually active, you cannot be talking about abstinence. It is going to be difficult for them to abstain."
Madam Linda Amoah, Girls Education Officer, Northern Region, said teenage pregnancies had become a huge challenge, adding it had to take parents, the school, and policy-makers to be able to give children a good stand in life situations.
Mr Tonye Patrick, Public Health Nurse at the Northern Regional Health Directorate, who represented the Regional Public Health Nurse, lauded the dialogue session, saying it was good that stakeholders were engaged before any programme or strategy was rolled out in the communities so that sustainability could be achieved.