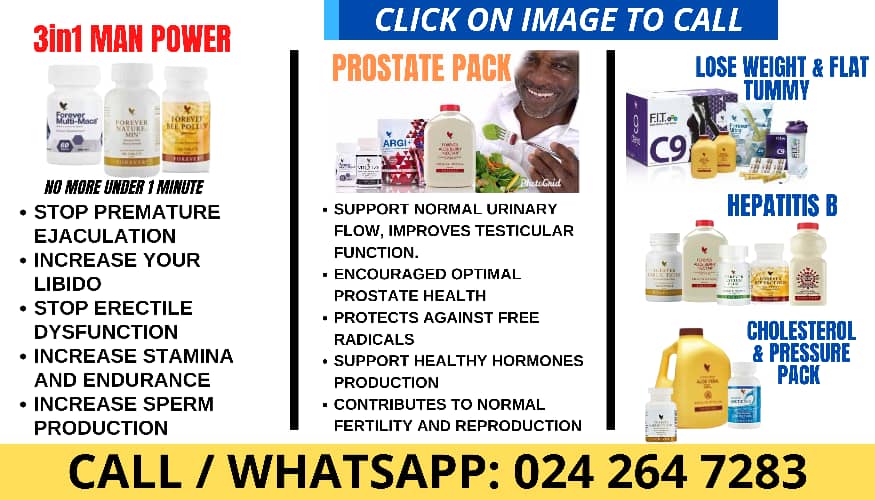 The organisers of Miss Health Ghana have paid a courtesy call on the National Chief Imam, Sheikh Osman Nuhu Sharubutu, to seek blessings for this year's edition.
As part of this year's Miss Health Ghana activities, there will be a football match on October 26, 2023, at the Afro Arab Sports Arena to raise breast cancer awareness.
A delegation from Miss Health Ghana, led by CEO Gladys Akyere Rockson and some representatives of sponsors, includes Sonotech, CTV, and Cocktail Laboratory.
Speaking on the sidelines of the visit, Madam Rockson expressed gratitude to the National Chief Imam for granting them audiences and praying for the successful organisation of the programme.
She stated the friendly football match would be in honour of the National Chief Imam and to celebrate his excellence as a symbol of peace in Ghana.
Madam Rockson added that as part of the activities, there would be a free breast cancer screening on the matchday as well as free registration for the National Health Insurance Scheme.
Notably, the aforementioned football match would be between a selected side from Miss Health Ghana and Nima-based Batista FC.
In other related developments, the road to crowning this year's Miss Health Ghana Queen will kick off with an audition set for September 9, 2023, at the Accra City Hotel.