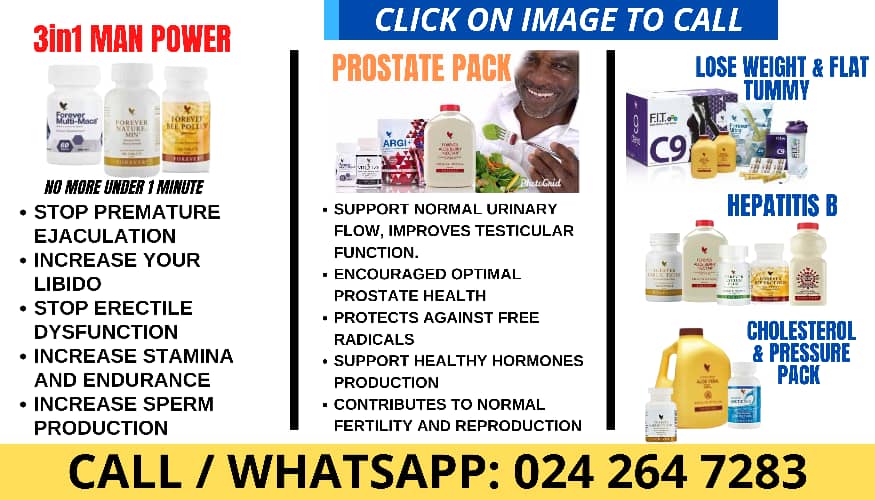 Players in the Agribusiness sector are urging the various Metropolitan, Municipal and District Assemblies (MMDAs) across the country to profile the investment avenues within their jurisdiction to attract investors.
According to the players the role of the MMDAs in the growth of the agriculture sector is critical and should not be underestimated.
In a media interaction on the sidelines of a Food Loss Seminar organized by the Danish Embassy in Accra, the Executive Director of Agri Impact and ASNAP, Dan Acquaye noted that the losses recorded in the production value chain can be resolved if the MMDAs will be up and doing to secure investors into their terrain.
"We need our district and municipal assemblies where we have these strategic commodities market centres to also draw investors into the district. If you go to other countries, the MCEs go out to look for businesses and investors to into their municipalities to come and invest," he said.
So typically if I can talk of Techiman and you have an MCE there, what effort is that MCE doing or making to draw Investors into the Techiman market? How do you present Investment opportunities of your municipalities to potential investors outside your municipal domain," he quizzed.
"And we need to have Investment profiles and organize private public sector forum which will Facilitate and bring Financial and interested parties together," he noted.