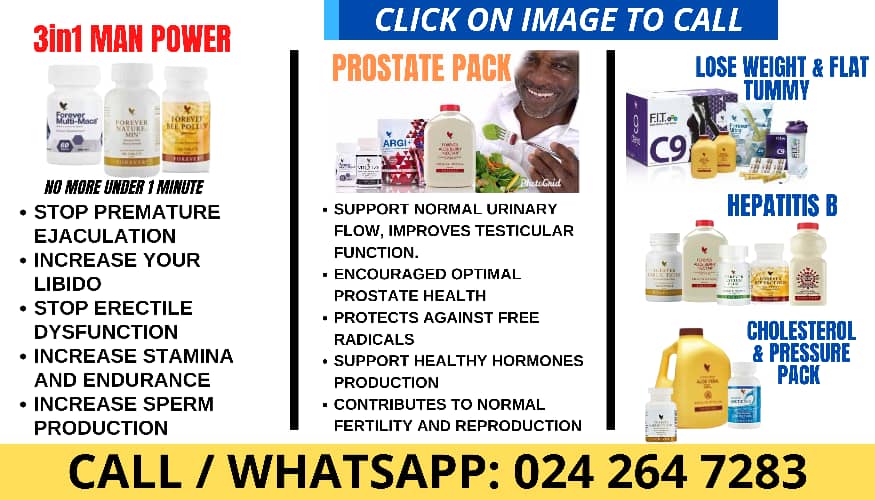 Narendra Modi wanted to show he could bridge global divides at this G20 in Delhi.
The fact he's reached a consensus on the first day of this G20 is proof he can.
A PR supremo, he will no doubt cast it as a huge and early success. Ukraine was always going to be the sticking point.
What he's avoided is what would have been an unprecedented failure – coming out of this summit with no agreement.
But be in no doubt, the paragraph on the Ukraine war is a watered-down version of what was agreed in Bali last year.
It calls for "a comprehensive, just, and durable peace in Ukraine" and says "today's era must not be of war".
Critically, it doesn't mention Russia by name, and leaves out any direct mention of Russian aggression.
Intriguingly, it also urges member states not to "act against the territorial integrity of any state".
Those words could be seen as an attempt to appease Russia, which has complained about attacks on its territory.
Read more:
Sunak – India's 'son-in-law' – heads to Delhi for G20
A UK-India trade deal isn't guaranteed soon – and this is why
We know that Mr Modi worked hard to encourage other G20 members to listen to Moscow and Beijing's viewpoint.
What is perhaps most revealing in the language of this declaration though is the assertion that "G20 is not the place to resolve geopolitical issues".
That is an overt acknowledgement of the limitations of this group. There is a new world order emerging.
Mr Modi is positioning himself at the heart of it. He's managed to walk a delicate political tightrope and position cast himself as a bridge builder in a divided world.
Click to subscribe to the Sky News Daily wherever you get your podcasts
The United States, desperate to find a counterweight to Moscow, is courting him, willing to put aside concerns about his nationalism to find a strategic ally.
At the same time as embracing Joe Biden, Mr Modi has managed to keep good relations with Vladimir Putin. Russia is a Cold War ally Delhi isn't ready to shake yet and India continues to benefit from cheap Russian oil and gas.
As for China, its absence from the G20 gives Mr Modi the space to present India as a global superpower on the ascent, while Beijing struggles financially.
The addition of the African Union as a member will also help Mr Modi's portrayal of this as an inclusive summit that connects the developed and developing world.
This G20 is a golden chance for India's leader to kickstart his election campaign ahead of next year's vote. Today's declaration gives him something to sell to voters.
What this summit has also perhaps shown, however, is how low the bar for success now is in a deeply politically splintered planet.