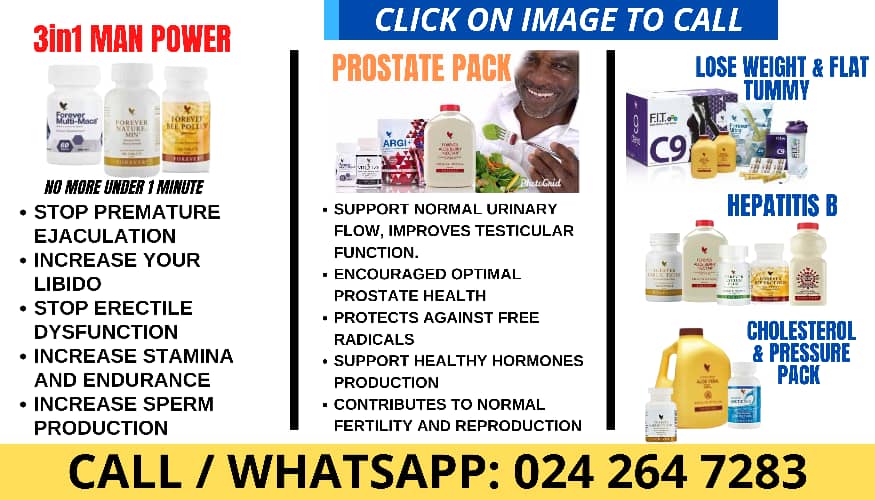 A British Tiktok star has been jailed for more than six years after being caught trying to smuggle cocaine into the UK.
Modou Adams was sentenced to six years and eight months by a court in Peru after being stopped and searched at the Jorge Chavez International Airport on 30 September.
About 2.9kg of cocaine was found hidden inside a suitcase, which was bound for Paris before being sent onto London.
The drugs were worth an estimated £300,000, according to reports.
The 25-year-old pleaded guilty to the drug trafficking charge and was fined about £1,500.
Read more from Sky News:
Police was told officer 'asked girl to send naked pictures'
Shamima Begum's British citizenship removal was 'unlawful'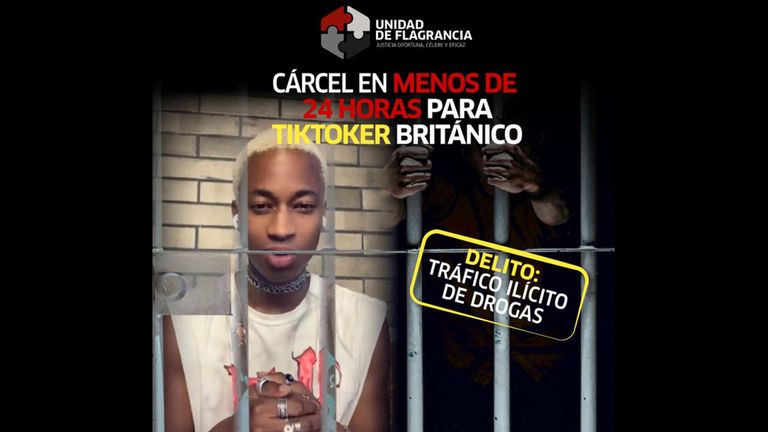 Peru's Supreme Court posted an edited image of the online influencer behind bars on social media after his sentencing.
Posting under the name @boywholives on Instagram, Adams shared photos of himself at Machu Picchu – a historic site set in the Andes Mountains – four weeks ago.