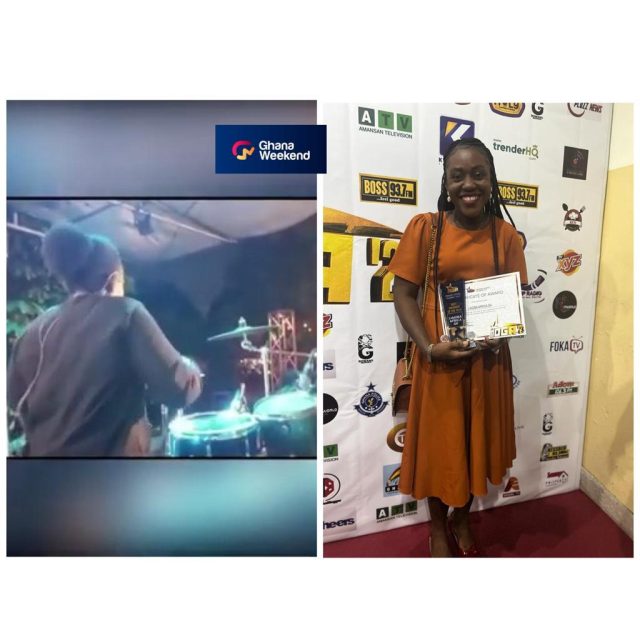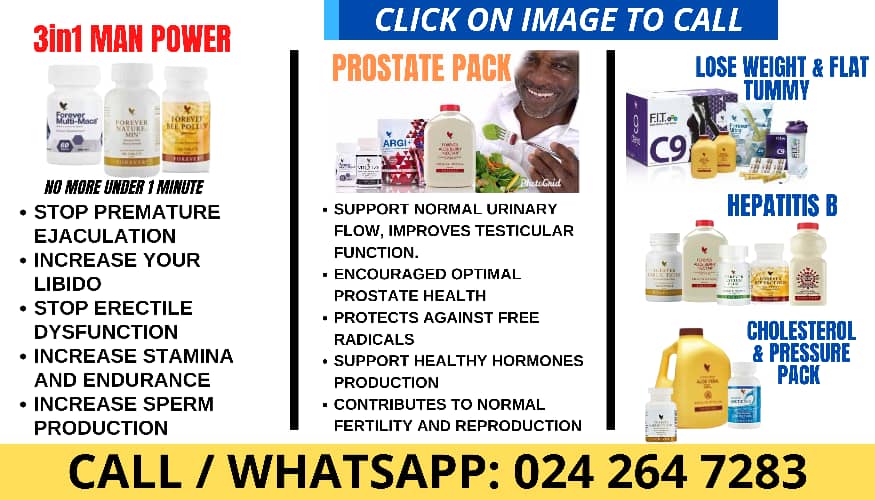 Sensational Ghanaian female drummer Abigail Aboagyewa Aniapam better known as Liagiba Africa Gh, outshone 20 male drummers to win the Best Drummer of the Year award at the 2023 Modern Gospel Awards.
The Modern Gospel Awards (MOGA) took place at the National Theatre on August 19, and Liagiba was the only female among the 20 drummers who competed for the award.
Liagiba Africa GH is a member of the Lipstick Band, an all-female band that is regarded as one of the best in Africa. She has been drumming since she was a child, and she has always dreamed of becoming a professional drummer.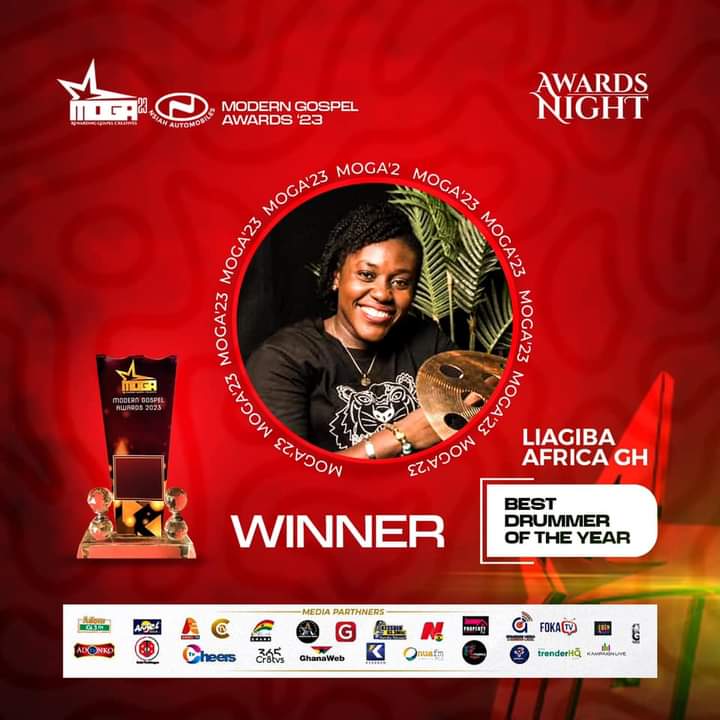 In her acceptance speech, Liagiba Africa GH said that she was grateful for the award and that she was proud to represent women drummers everywhere.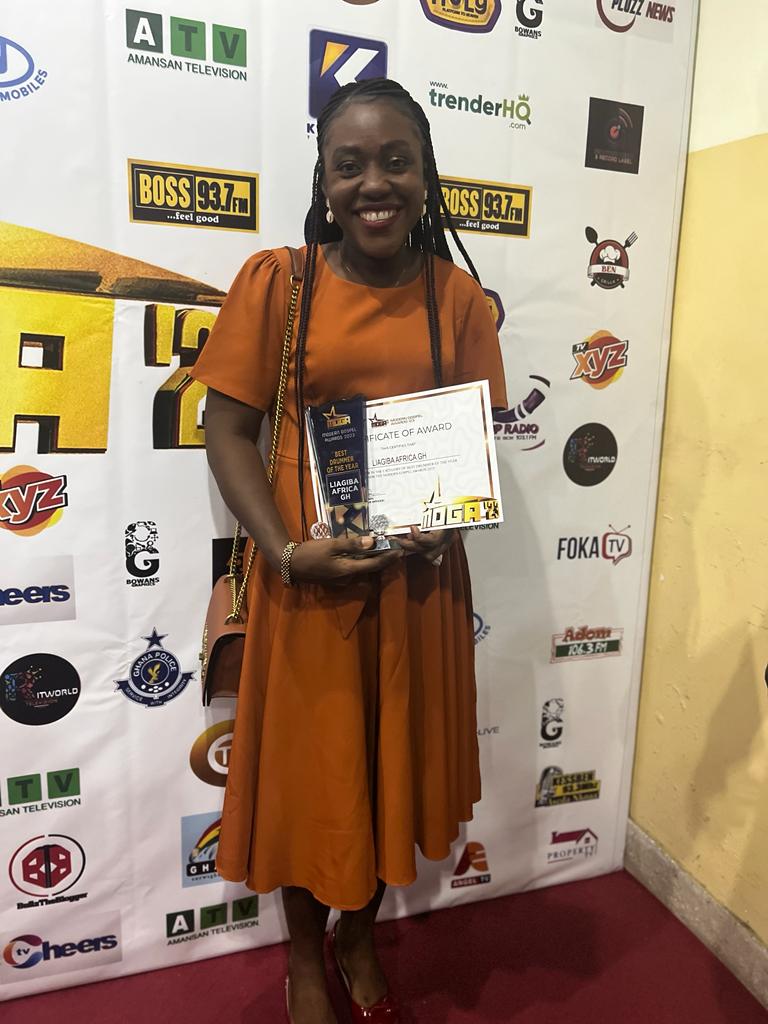 She cogitated extensively that she hoped her win would inspire other young women to pursue their dreams, no matter what challenges they face.
The celebrated female drummer has learned her skills through hard work and dedication.
Watch the video below