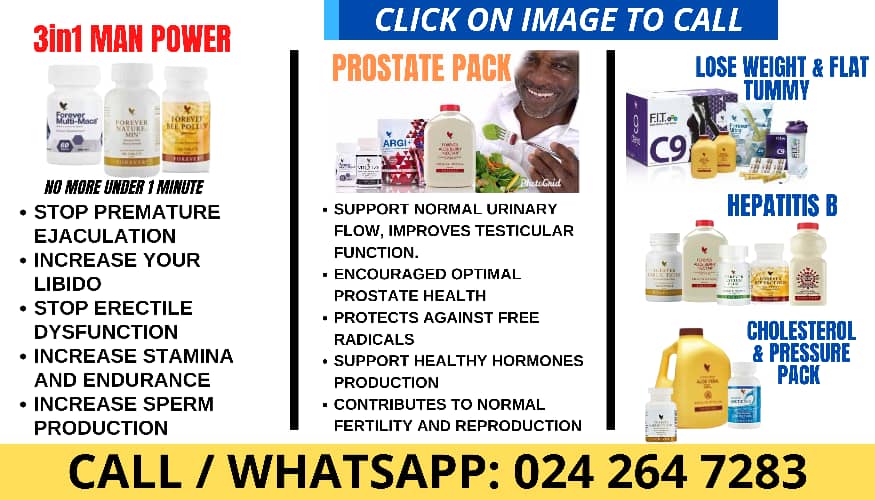 – Advertisement –
Ilerioluwa Oladimeji Aloba, professionally known as Mohbad has been in the news following his sudden demise.
The young starboy had a beautiful life until it was cut short on September 12, 2023, at the age of 27.
READ ALSO: Biography of Mohbad – Cause of death, Networth, music record etc
Mohbad, a Nigerian artist known for his unique style and captivating music, has made a significant impact on the music scene.
He was formerly signed to Naira Marley's 'Marlian Records' before parting ways with the label in 2022.
Mohbad's music is characterized by catchy beats and memorable lyrics. Here are the top 5 unforgettable hit songs released by Mohbad:
"KPK (Ko Por Ke)" with Rexxie:
"KPK" became a viral sensation and one of Mohbad's breakout hits. Produced by Rexxie, the song's infectious beat and catchy chorus made it a fan favourite and earned its nominations at The Headies Awards in 2022.
"Ponmo" featuring Naira Marley and Lil Kesh:
Mohbad teamed up with label boss Naira Marley and Lil Kesh for "Ponmo." The song's playful lyrics and energetic vibe resonated with fans, making it a hit on the Nigerian music charts.
"Feel Good":
"Feel Good" is another hit track by Mohbad that showcases his versatility as an artist. The song's smooth melody and relatable lyrics connected with listeners, earning it a special place in his discography.
"Ask About Me":
Mohbad's "Ask About Me" is a banger that showcases his lyrical prowess and unique flow. The song's confident delivery and captivating rhythm make it a standout in his collection.
"Peace":
"Peace" is a song that reflects Mohbad's growth as an artist. Produced by Rexxie, it features a blend of Afrobeat and street-hop elements, delivering a message of hope and positivity.
These are just a few of Mohbad's unforgettable hit songs, and his musical journey continues to evolve, captivating audiences with his distinct style and talent.
In 2020, Mohbad continued to delight his fans by releasing another hit, the party jam "Balan Zia Gar."
This single swiftly became the go-to track in clubs and parties throughout the country, showcasing Mohbad's knack for creating infectious tunes.
READ ALSO: Biography of the late singer and star boy Mohbad – Here's the full article on the Cause of his death, Information about his Networth, music record etc
Between 2019 and 2022, Mohbad unleashed a string of chart-topping singles, including "Real Hustlers," "Balan Zia Gar," "Ronaldo," "Jaabo," "See My Bounzer," "Fire," "Oja," "Adura," and "Owaale."
This impressive catalogue of music solidified his position as a dynamic and prolific artist.