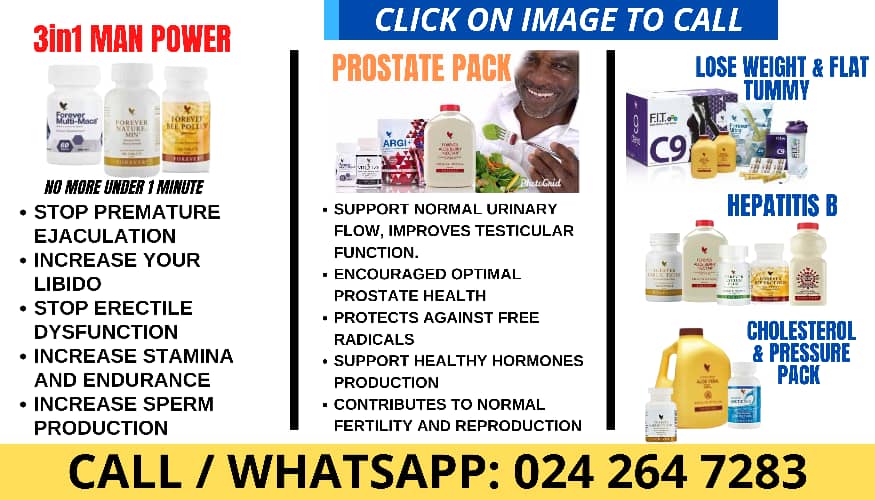 Mona Gucci has been dragged to court over yet another case of fraud – this time in regards to visa fraud.
The media personality is reportedly facing charges for allegedly defrauding a trader out of Ghc 103,400 on the pretext of helping them to travel.
According to reports, Mona Gucci took the figure on the premise of helping the said trader to procure an American visa but has failed to hold up her end of the bargain or pay back the money.
READ ALSO: Osei Kwame Despite And His Rich Squad Cause Stir At Theresa Kuffour's Funeral – Video
The post exposing Mona Gucci was shared by Ghana Crimes on X who wrote: "Monalisa Abigail Semeha, widely known as "Mona Gucci" in the entertainment world, is facing charges in an Accra Circuit Court for alleged involvement in a visa fraud case.
"She allegedly took GH¢103,400.00 from a trader under the pretext of securing her United State of America visas for her clients but failed," the page wrote.
Mona Gucci has been involved in other fraud cases previously, and she famously lied to the entire country when she claimed she was an immigration lawyer in the United States working at a defunct firm!
READ ALSO: Video Causes Stir As Mahama Snubs Holding Lordina's Hand As She's Unable To Walk Well At A Funeral
In other words, she's pretty familiar with these kinds of dealings!
Check out the post below…
Source: GhanaCelebrities.Com
READ ALSO:
Refused A UK Visa? CLICK HERE FOR HELP
---