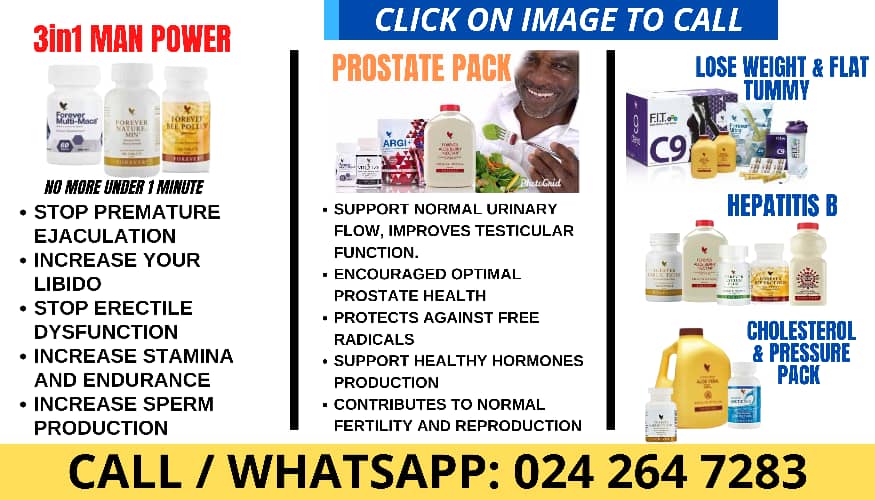 A British national has died after a bus plunged into a ravine in Montenegro, authorities have said.
At least two people are dead – the unnamed Briton and an unidentified woman – after the bus, which was carrying 30 passengers, swerved on a steep road.
The bus had been following a route connecting the town of Budva, on the Adriatic Sea coast, to Cetinje, a mountainous region located inland, according to local media reports.
Nine people have been seriously injured. One of them is in a life-threatening condition, doctors said.
Terrified passengers screamed as the bus skidded some 15m down into the ravine at around 12pm local time (1pm BST) on Tuesday.
Rescue workers deployed to the scene were pictured using equipment attempting to hoist the bus out of the gorge.
One passenger told state radio station RTCG: "I was listening to music and all was normal.
"Then all of a sudden there were screams and the sound of glass breaking."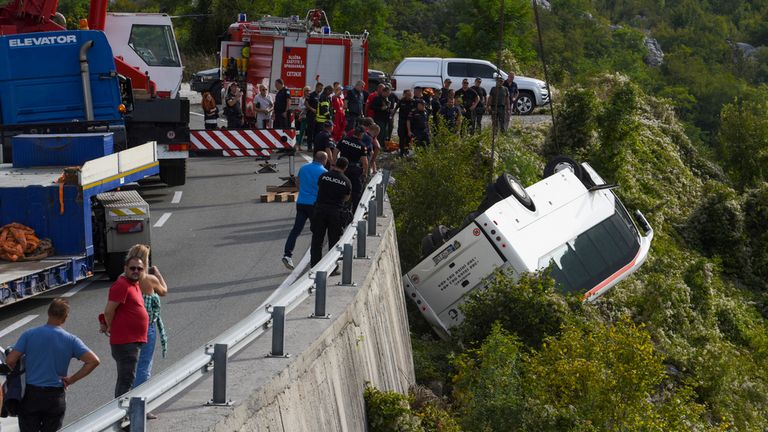 It is not yet clear what caused the bus to descend into the ravine.
Prosecutor Andjela Radovanovic told reporters that a British national and a woman had died.
Police said the two victims died at the scene, while the injured people received medical assistance.
Read more on Sky News:
Emotional scenes as prisoners freed from Iran land in US
World must stand up to Russia's 'naked aggression' – Biden
Those seriously hurt were transferred to a hospital in Montenegro's capital city, Podgorica.
Sky News has contacted the Foreign Office for comment.