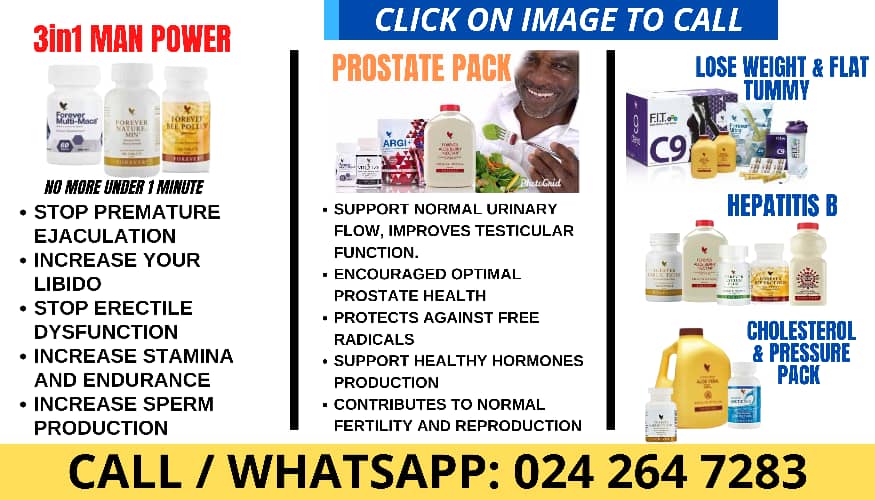 More than 2,000 people have died and thousands more are injured after powerful earthquakes hit Afghanistan on Saturday, according to the Taliban administration.
The ministry of disasters reported that 2,053 have been killed and a further 9,240 injured.
More than 1,300 houses have been destroyed, it added.
The latest death toll is a significant jump from yesterday when the UN gave a preliminary figure of 320.
The 6.3-magnitude quake hit the west of the country, according to the United States Geological Survey.
The epicentre was about 25 miles northwest of the city of Herat.
It was followed by three strong aftershocks, measuring 6.3, 5.9, and 5.5, the USGS reported.
Search and rescue operations are ongoing for hundreds of civilians feared to be buried under the debris.
Abdul Wahid Rayan, spokesman for Afghanistan's ministry of information and culture, has called for urgent help.
Videos posted on social media showed hundreds of people in the streets outside their homes and offices in Herat city.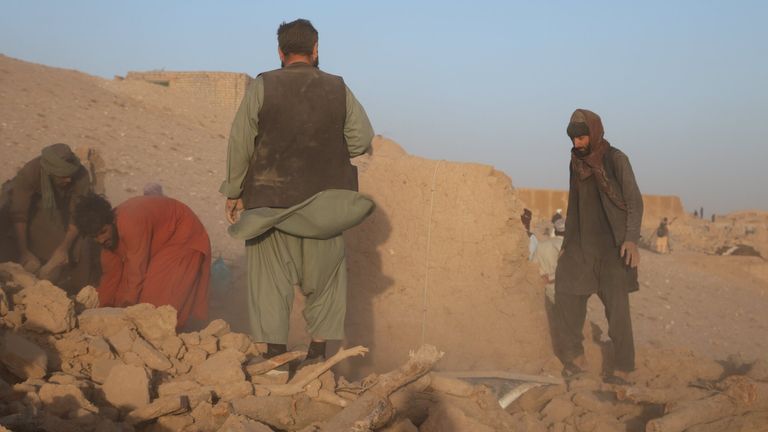 Resident Abdul Shakor Samadi said he and his family were inside their home and felt the quake – adding that his relatives began shouting and ran outside and are now afraid to return.
"All people are out of their homes. Houses, offices and shops are all empty and there are fears of more earthquakes."
Another resident, Naseema, said the multiple tremors had caused panic in Herat, adding: "People left their houses, we all are on the streets."
Read more on Sky News:
Benjamin Netanyahu warns people to leave Gaza
Divided Israel was caught with its guard down over Hamas attack
A spokesperson for Afghanistan's national disaster authority said four villages in Zenda Jan district in Herat province bore the brunt of the quakes.
In June last year, a powerful earthquake struck eastern Afghanistan killing at least 1,000 people and injuring about 1,500 more. It was Afghanistan's deadliest in two decades.