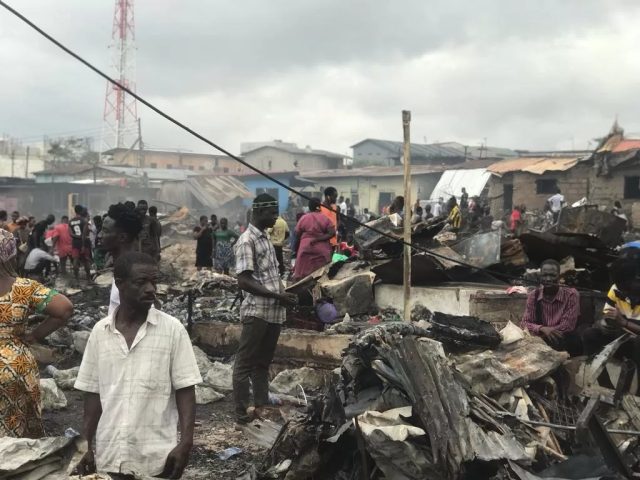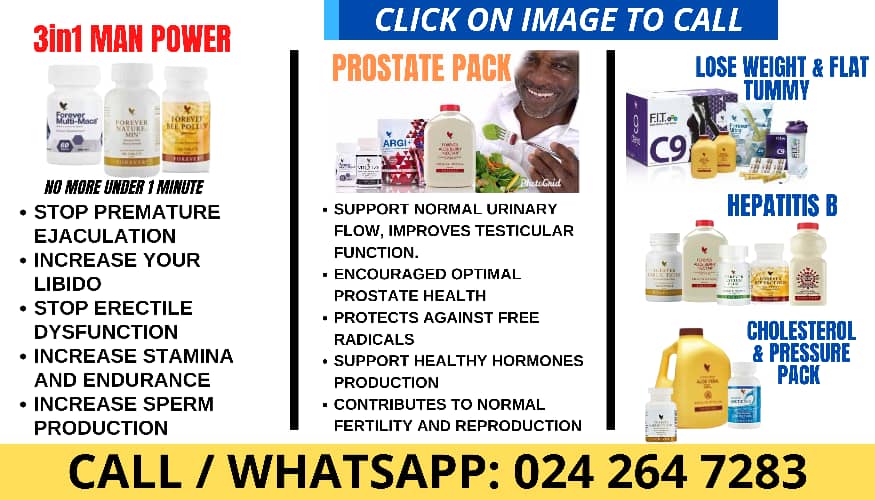 By Jacob Aggrey
Fire has gutted several shops at CMB, behind Kantamanto in Accra, destroying goods worth millions of cedis.
The fire, which started in the early hours of today, also caused damage to wooden structures and kiosks used to store goods, which also serve as a makeshift abode for some of these traders.
The cause of the fire is presently unknown, but Officials suspect negligence as some eyewitnesses say some people were cooking nearby using gas amdist other combustible activities.
Clearly, when Firefighters from the Ghana National Fire Service, GNFS got to the scene, the inferno had already spread to several shops.
By the time the fire was put out, most shops had been completely destroyed.
Some of the traders at the market expressed their frustration and disappointment at the incident.
Many traders also stated that they have lost everything.
Meanwhile, Public Relations Officer of the Ghana National Fire Service, ADO1 Alex Nartey told Journalists that flammable objects were found at the scene of the fire.
He advised the traders to be careful with electrical appliances and to avoid storing flammable materials in their shops.
This is the second major fire incident at the CMB market in recent years. In 2020, a fire destroyed more than 200 shops at the market.
Related