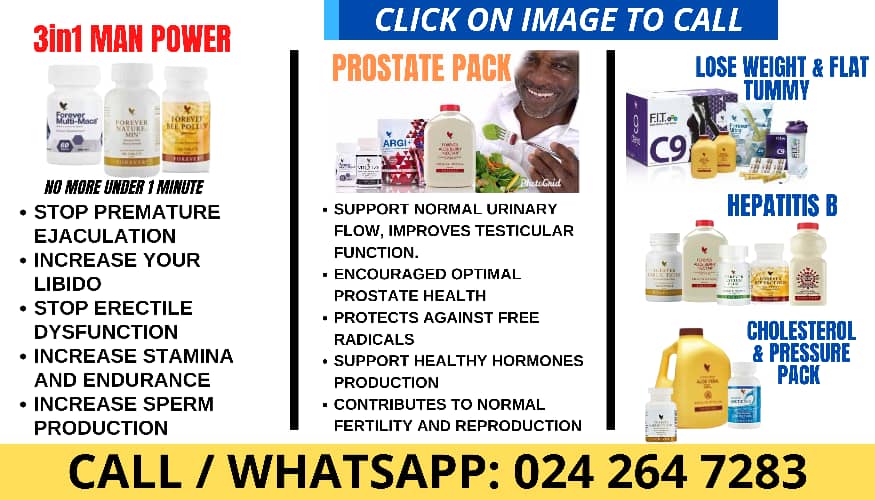 – Advertisement –
In a detailed Instagram Live interview, Nana Ama McBrown delved into her experiences with marriage, revealing that she fulfilled her lifelong desire to wed at the age of 35.
McBrown expressed a perspective shaped by observing those around her, noting that many individuals she grew up with entered into matrimony at a young age only to later face divorce.
She emphasized the significant benefits of maturing considerably before tying the knot. A striking observation she shared was that a staggering 80 percent of those who married early in her social circle are now divorced, with having children serving as their only comfort.
Despite societal pressures and persistent ridicule, Nana Ama McBrown chose to refrain from entering into matrimony at a young age. Her decision reflects a conscious choice to prioritize personal growth and maturity before committing to marriage.
The interview shed light on the challenges faced by female celebrities in the country who are perpetually under pressure to wed and have children. McBrown's story serves as a testament to the importance of making decisions about marriage based on personal readiness rather than succumbing to societal expectations.
WATCH THE VIDEO BELOW
Subscribe to watch new videos