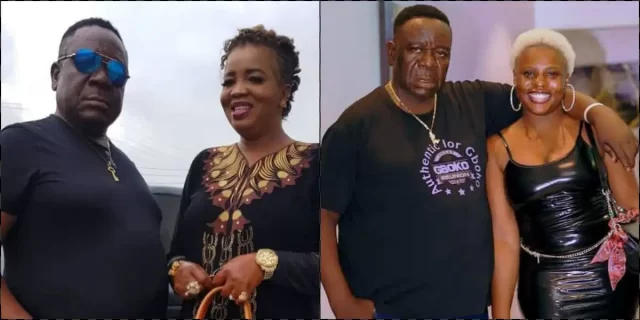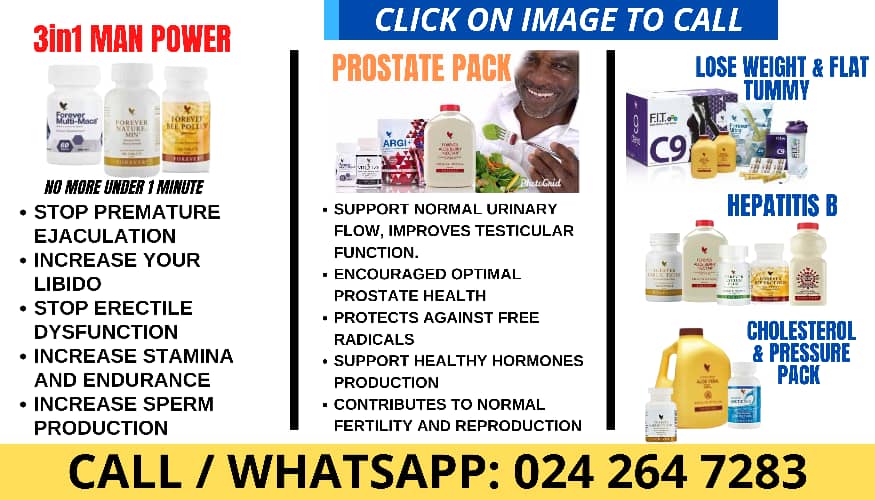 – Advertisement –
Stella Maris Okafor, the wife of ailing veteran Nollywood actor, John Okafor a.k.a Mr Ibu, cries out over her adopted daughter, Jasmine's attempt to ruin her marriage over donations received.
Stella Maris did the post in reaction to allegations flying around that she is trying to divert the money donated for Mr Ibu's treatment to use in funding her lavish lifestyle.
Stella Maris is now alleging that Jasmine is the one spreading the rumour.
This comes just one year after Stella Maris publicly disclosed that Jasmine is not Ibu's biological daughter. She insinuated at the time that Jasmine is Ibu's girlfriend, a claim that Ibu's sons from his previous relationship rubbished.
Check out her post below