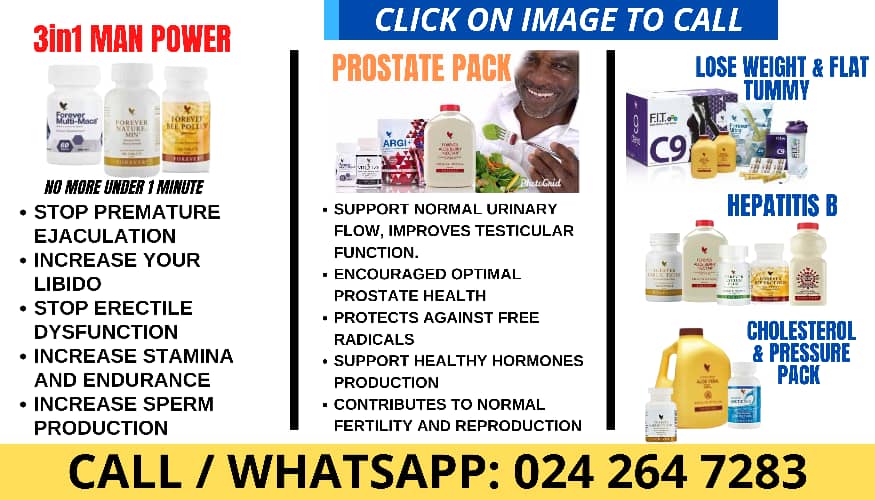 MTN Ghana Foundation has taken another giant step by presenting scholarships to the first batch of the 2023 MTN Bright Scholarship beneficiaries.
This year, MTN Ghana Foundation awarded scholarships to some 120 needy and brilliant students including Persons With Disabilities in 17 public tertiary institutions. These beneficiaries were selected from all 16 regions of the country.
This laudable initiative will undoubtedly provide these deserving students with the necessary financial support to pursue their academic goals and dreams. More so the scholarships will cover the cost of tuition, accommodation, a stipend, and a laptop.
Another ceremony will be held in Kumasi on September 8, 2023, to present awards to additional beneficiaries.
The Chief Executive Officer of MTN Ghana, Selorm Adadevoh Speaking at the presentation ceremony in Accra, said MTN is committed to making a difference through its scholarship Programme by impacting the lives of students.
"This is in fulfillment of MTN's commitment to Ghanaians at its 20th and 25th anniversary in enriching the lives of its customers. We have a collective goal as a private sector company in Ghana to support our youth and drive education," he stated.
According to him, over the last five years, around 400 students have benefited from the initiative. Out of them, 300 have already graduated and contributing to the socioeconomic development of the country.
We aim to support Ghana's youth and education to ensure our relevance in the global market. Our commitment to this mission drives us forward.
MTN Ghana aims to nurture local talent and innovation, creating opportunities in the global economy. Along with the Bright Scholarship, they're building a $25 million ICT hub in Accra to drive socio-economic development and create jobs in West Africa.
Mr. Selorm Adadevoh applauded all the scholarship beneficiaries for being selected for the scholarship scheme.
Chief Corporate Services and Sustainability, Adwoa Afriyie Wiafe, also added that MTN Ghana has allocated GH¢13.5 million to the scholarship scheme, with GH¢2.2 million earmarked for this year's awardees.
The final set of awardees is scheduled for next year to complete the 25th anniversary of the bright scholarship reloaded.
Madam Waife further stated that the scholarship focuses on STEM and ICT-related courses in line with MTN's Digital Skills Development Strategy and government digitalization agenda.
The Chief Director of the Ministry of Education, Mrs Mamle Andrews, speaking on behalf of the Minister of Education, commended MTN Ghana Foundation for impacting lives over the years.
According to her, the MTN Foundation is investing in education with a special emphasis on empowering female students, aligning with the government's commitment to gender equality in education.
David Amega, a differently-abled student at the University of Education, Winneba, expressed his gratitude to the MTN Ghana Foundation on behalf of all scholarship beneficiaries. He applauded the Foundation's bright scholarship initiatives, which aim to enrich the lives of needy and deprived students in the country.
Source: Isaac Kofi Dzokpo/newsghana.com.gh