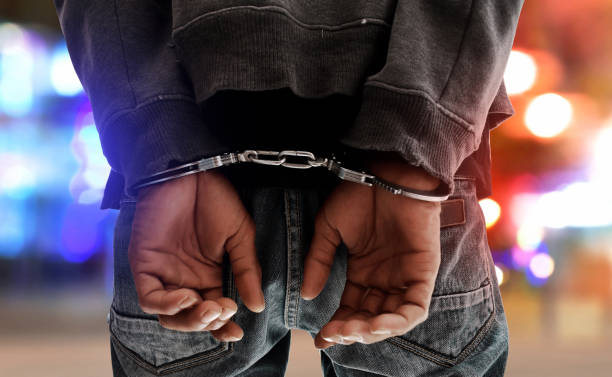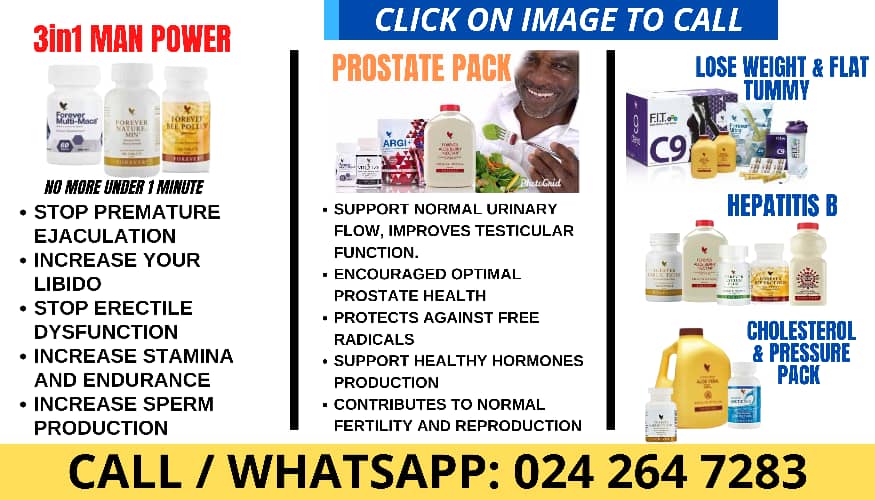 A musician who allegedly violently stamped his girlfriend's right leg and kicked her in the genitals after discovering pictures of her with another man has appeared before an Adentan Circuit Court.
Benjamin Kobla Doamekpor allegedly fought his 23-year-old girlfriend over phone chats and pictures.
Police say the accused committed the act when the victim wanted to leave his house after spending some days with him at Katamanso in the Greater Accra Region.
The victim has a fractured leg and was in Plaster of Paris (POP) and is currently in pain in the genitals.
Doamekpor pleaded not guilty to the charge of causing harm.
He is expected to reappear on October 30, 2023.
Counsel for Doamekpor prayed for bail, saying his client was not a flight risk and was ready to pay the medical bills of the victim.
Defence counsel urged the court to admit Doamekpor to bail because he had a fixed place of abode.
Prosecution led by Chief Inspector Maxwell Lanyo opposed the grant of bail, saying the Police had difficulties in reaching out to the accused to attend court.
According to the prosecution, the Police made several calls before the accused could appear in court.
It said although the accused person was on police enquiry bail, the Police would need him to assist in investigations.
The court presided over by Mrs Sedinam Awo Balokah obliged the prosecution's prayer and remanded Doamekpor into Police custody.
The case as narrated by the prosecution is that the complainant is a businesswoman residing at Labadi and the accused person is a boyfriend to the younger sister of the complainant.
The prosecution said on October 10, 2023, at about 0900 hours, the complainant came to Adenta DOVVSU and reported that the victim had gone to visit the accused person at Amrahia.
The prosecution said the complainant told the Police that on October 1, 2023, she started receiving distress phone calls from the victim that the accused person had beaten her to the extent that she was in clutches with her right leg in POP after sustaining a fracture.
Source:Graphic