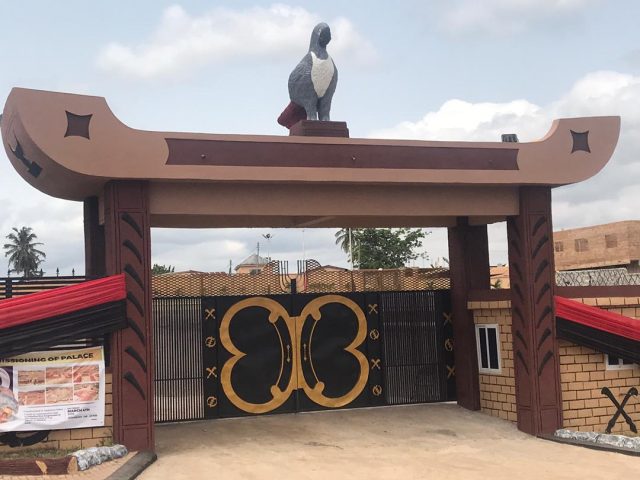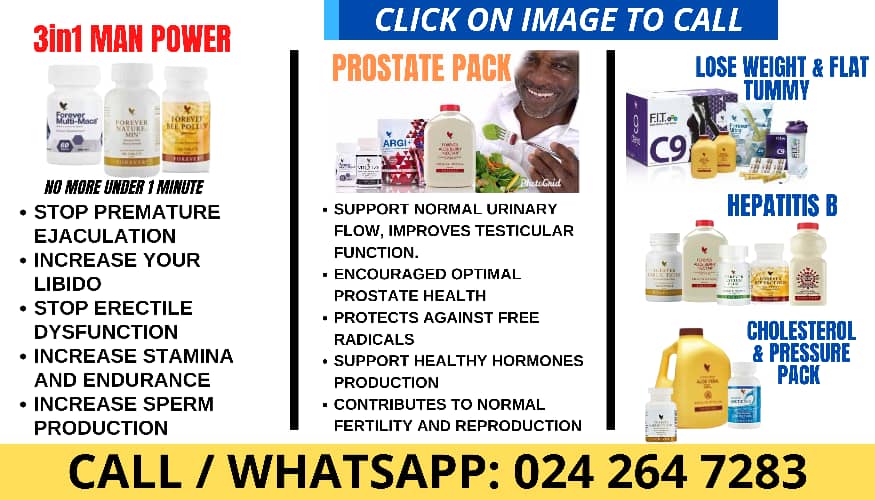 1) As it was stated in Episode 1, Nana Ayekra Adeboe was the Founder of Denkyira Kingdom. She established all the spiritual philosophies that binded the Denkyira Kingdom and all its vassal states. If we want to understand the current state of affairs, we need to understand the origin and the spiritual laws she gave to the kingdom. Saturday, was a holy day in Denkyira because it was a day for Bankam Dwa. So in ancient Denkyira, no mourning or funeral was allowed on Saturday.

Denkyiras were buried on Thursday and funerals start on Thursday and end on Friday. Saturday was the rest day for the Bankam Dwa Stool and royals were required to wear white clothes on Saturday. Tuesday rest day in Denkyira came into the picture after Offin Amaniampong was added to the principal deities of Denkyira in 1647 after Odeefuor Mumunomfi moved the Denkyira Capital from Tutumbe to Abankesieso at the Oda-Offin Basin in the present day Manso area.
Forecourt of the Modern Denkyira Kingdom Palace at the Administrative capital, Dunkwa-on-Offin

2) The Old Denkyira Capital was called Tutumbe before it became Abankesieso. Tutumbe was named after the Denkyira Tutu deity that was brought from Egypt. The Tutu deity is represented by a lion and carved wooden lion was placed in front of Denkyira palace even though the royal totem was parrot. The role of that deity was to protect the Kingdom against evil forces and powers. This tradition was later copied by other Akans and lions were placed infront of palaces irrespective of the royal logo.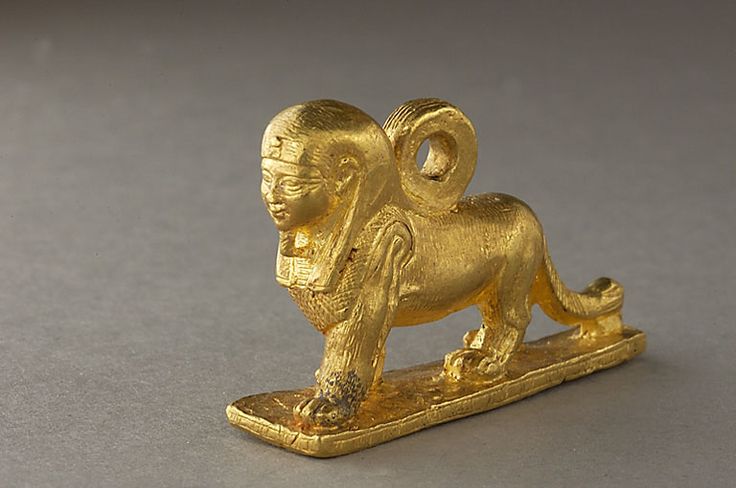 The Gooden Tutu deity Statue

3) The Tutu drums, and the Apetia drums for the invocation of the Denkyira Tutu deity were taken away by Nana Akonnor in 1698 after an internal royal conflict between Nana Assenso Kuffuor and Odeefuor Ntim Gyakari. Nana Assenso Kuffuor (maternal great great grandfather of President Kuffuor) was a rival of Ntim Gyakari in the contest for the occupancy of the Denkyira Bankam Dwa after Odeefuor Boa-Amponsem I died in 1692.
This internal conflict caused many people to follow Nana Assenso Kuffuor after he migrated to Nkawie. Nana Akkonor was part of the Denkyira Kronkor/Kronti Division who moved after the Assenso Kuffuor-Ntim Gyakari conflict in 1698. Nana Akkonor left with the Tutu drums and became the leader of the Akwammu people in 1702-1724.
He later moved from Akwammu and established Hume/Vume State in present day Volta Region. That is where the Denkyira Tutu deity artefacts are currently located.
Written by
Nana Boadu Ntiamoah
Secretary, Denkyira Heritage Foundation