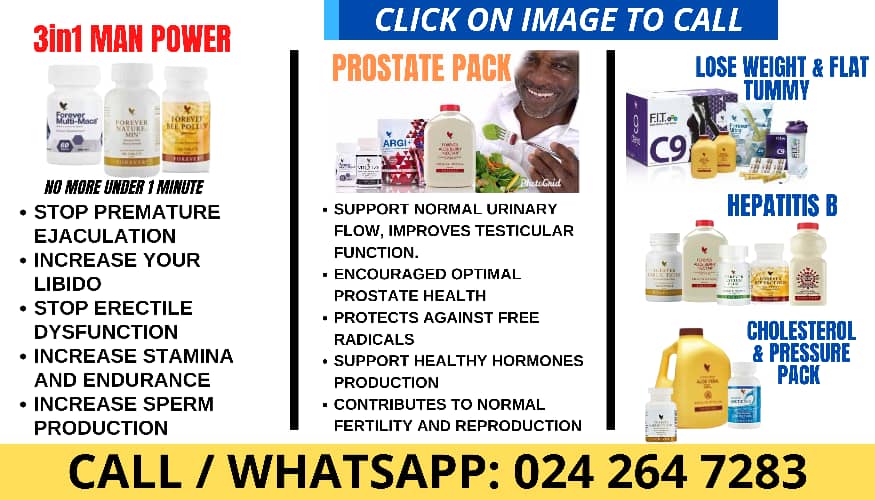 The Domestic Debt Exchange Programme (DDE), as announced by the Ministry of Finance, included several types of investors who had invested in Government of Ghana (GoG) securities; however, mutual fund clients have not received the necessary advocacy. It must be noted that very little has been said about the impact on mutual funds and their shareholders since the DDE debate began.
Let us get a better understanding of what a mutual fund is. A mutual fund is a type of financial vehicle that pools the assets of its shareholders and invests them in securities such as stocks, bonds, money market instruments and other assets. They are public companies established by law and regulated by the Securities and Exchange Commission (SEC) for the purpose of holding and managing securities or other financial assets.
According to the SEC 2020 report highlight, there are 31 mutual funds registered with the regulator; some of which include MFund, CM Fund, Christian Community Mutual Fund, Dalex Vision Fund, EDC Balanced Fund, First Fund Limited, FirstBanC Heritage Fund Limited, Fixed Income Alpha Plus Fund, SAS Fortune Fund, UMB Balanced Fund, EDC Balanced Fund and others.
Business-nature of mutual funds
The primary activity of a Mutual Fund is to invest the funds of its members for their mutual benefit in accordance with tprovisions of the Companies Act, 2019 (Act 992), the Securities Industry Act, 2016 (Act 929), and the Unit Trusts and Mutual Funds Regulations, 2001. (L.I. 1695). The 2020 SEC report highlights that the 31 mutual funds in operation had a Net Asset Value of GH¢892,970,485 and a total Asset under Management (AUM) of GH¢30,584,110,228. AUMs are the total amounts drawn from shareholders and managed by various Fund Managers.
What kind of investment portfolios do mutual funds invest in?
Many mutual funds in Ghana are fixed-income in nature, so the majority of funds collected are invested in fixed-income securities such as Government of Ghana bonds and notes. A significant number of mutual funds are invested in GoG Securities. In the recent past, following the financial sector clean-up, many of these mutual funds have invested 80% of their AUM in GoG securities.
Will clients of mutual funds have their investment impacted?
Over 700,000 mutual fund clients will be affected by the Debt Exchange Programme. Many of these mutual fund clients are from the informal sector – including trotro drivers, market women, farmers, hawkers, mobile money vendors, retail shop owners and food vendors, just to name a few. There are other groups like students, pensioners and middle-class individuals who invest in mutual funds. These clients will be unable to access their investments when the DDE is implemented because their Fund Managers have invested a significant portion of their funds in GoG securities. Also, the time value of money, inflation and cedi-depreciation will cause the investment to lose economic value.
What is a Custody bank and how it will be impacted under the DDE?
According to SEC regulations, mutual funds must have a Custody bank. The custodian performs the usual custody, cash and security deposit duties without limitation. Custody services are generally divided into categories: core custody services and ancillary services, as well as other administrative and value-added services. The Custodian is particularly responsible for the collection of interest and proceeds from matured securities, operational work relating to the day-to-day administration of the Fund's securities, and other assets and liabilities.
The Custodian is entitled to receive fees from Mutual Funds, which are payable monthly and based on the Fund's daily net assets. In the course of performing its duties, the Custodian invests funds under its custody in order to make the bank profitable. Some custody banks invest up to 60% of the funds under custody in GoG securities.
At the moment, mutual funds are struggling to pay their clients because their funds with the custodian is stuck in GoG securities and the custodian has no definite feedback on when the funds will be paid to the Mutual Funds. This is primarily due to government's debt restructuring plans; unfortunately, the mutual fund managers are unable to explain these realities to their clients – and some are rather encouraging them to participate in the invitation to exchange.
Way Forward
The Mutual Funds Boards and Fund Managers should renegotiate with government to remove mutual fund clients from the DDE. They should be more concerned about the large number of livelihoods that will be lost if the programme is implemented. The clients should persuade their Fund Managers to reject the terms of the DDE. Also, mutual fund clients should form a coalition to fight for their interests independently.
 The writer is a Policy Analyst & Executive Director for Movement for Responsible & Accountable Governance (MoRAG) He can be reached on 0248110208 or [email protected]