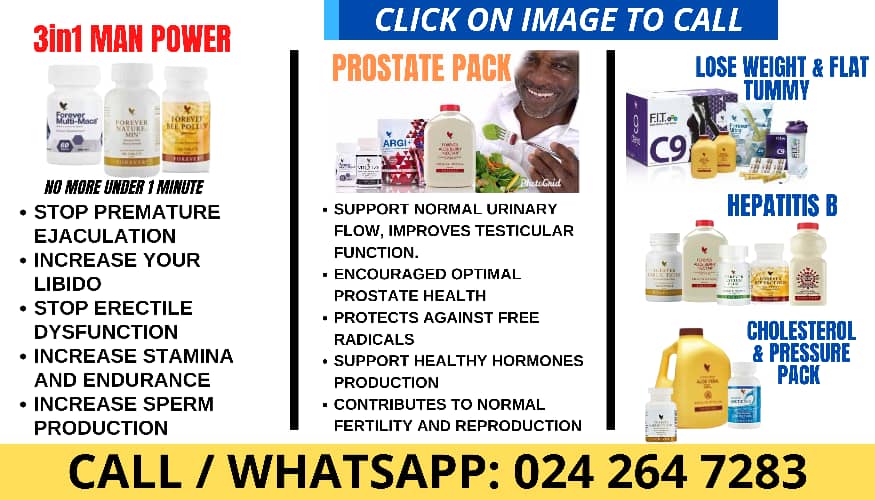 AY Poyoo's pet goat, Homeboy stole the spotlight at the recent Vodafone Ghana Music Awards as it slayed on the red carpet dressed in a shirt with some dazzling chains around its neck while its master walked shirtless.
It also won the hearts of many Ghanaians by exhibiting impeccable loyalty and discipline at the awards show, a rare act for a Ghanaian goat.
Speaking on the GTV Breakfast Show, the "Goat" hitmaker disclosed that Homeboy was trained by his grandmother as a gesture of support for his craft.
"My siblings, my mom, and my grandmother all like what I'm doing, especially my grandmother. She trained the goat for me to come and take it for my craft," AY Poyoo told Valerie Danso.
The king of comic rap and the self-proclaimed face of Ghanaian rap added that his goat is a shy type and has become a part of him.
Related