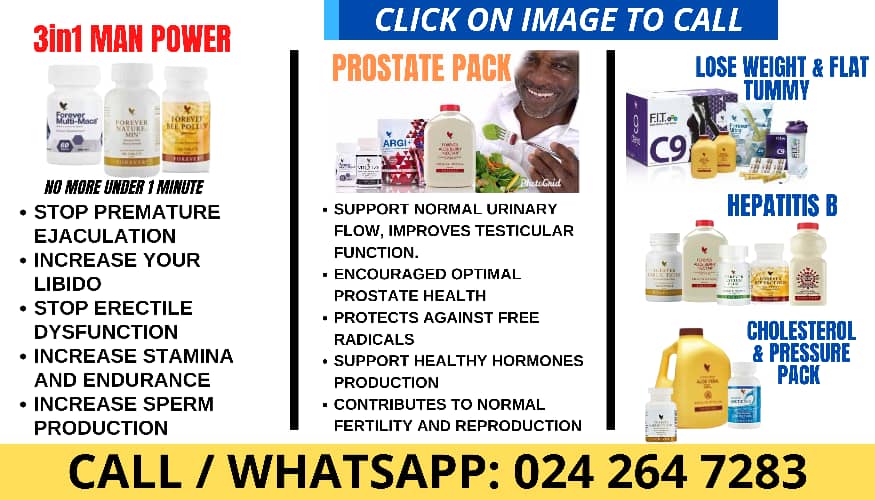 – Advertisement –
Songstress Mzbel this time around is not sitting down for her former bestie Afia Schwarzenegger to trample over her as they engage in another social media banter.
According to Mzbel, her body is not cheap like that of Afia Schwarzenegger who allows everyone access to her body and most importantly sleeps with her.
In a video venting out her anger, she disclosed that her 'etwe' is expensive and hard to get like a Canadian visa adding that you will pay and spend money but you won't get to enter.
Also Read: Choosing Onua TV over UTV is like choosing Fella Makafui over Sister Derby
She continued that one could go in for connection men and others just in the bid to get into her pants but she will spend the interested person's money and that person will still not get their chance and would eventually lose interest and leave.
Watch the video of Mzbel below:
Her comment comes after Afia Schwarzenegger in an earlier video tagged Mzbel as a rape ambassador and someone who is always at the centre of several rape cases citing her unfortunate incident at KNUST some years ago as an example.
Read More: Drug addicted Mzbel exposed