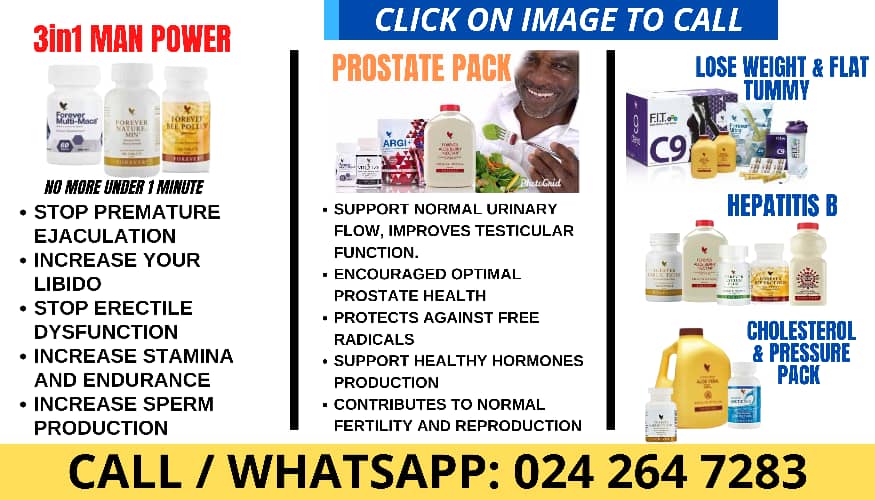 – Advertisement –
The mother of late Mohbad aka Imole in a recent video makes it known to all and sundry that she is not dead and by extension seeks justice.
In the video making rounds online, Mohbad's mother breaks with eyes full of tears following the death of his child as she asserts that his son's death wasn't a natural one.
She added that his late son Mohbad who died at the age of 27 was threatened throughout his life by Naira Marley, among others. She further rain curses on those involves in his death as she begs Nigerians to assit in seeking for justice.
She said; "I am Mohbad, Promise Oladimeji Emmanuel Ayobami's mother. I'm not dead, I've only been quiet because I'm grieving. My son's death was not natural, it was caused by somebody. And, they will not know peace from now.
All I know is my son has never known peace since he got together with Naira. One morning I called my son, we spoke and he gave me money to go see the doctor. At the hospital, I called him and he told me he was in trouble. I told him I'm his mother and he could trust me with the truth.
He then told me they were at the studio when he heard that there was an incident at home he went there and they were rounded up and they gave him a liquid that got him into trouble since then. My son did in fear. He was always scared. He was so scared that he wouldn't honour some shows because he heard that Naira Marley and his boys would be there.
I never knew peace till my son died. Please Nigerians help me get justice. My son was never mentally deranged. I want justice for my son, please. Let no one speak evil of my son. Nigerians please save me."