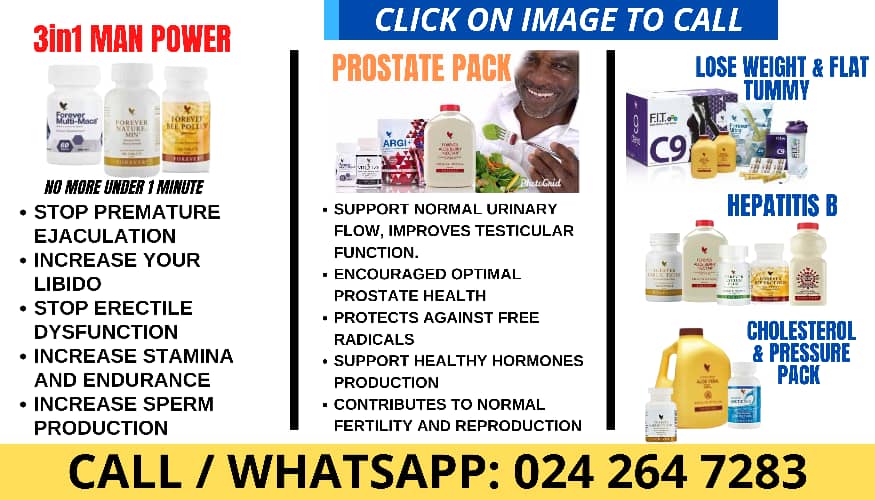 – Advertisement –
Budding Ghanaian musician, Chief One has revealed what might be the most touching story these days.
The budding Volta Region based act revealed that while he was a student at Ziope Senior High School, life wasn't really easy and it took the kind deeds of some teachers who would give him money to record songs.
According to him, these teachers saw the light and talent in him earlier and genuinely cared about him.
"I have some teachers here, like Mother Gifty, who gave me money to go and run my things. They did that because they love me. Anytime I'm going on stage during my school days, it's a different vibe. They love me, and the vibe is different. They love to see. They know I'm doing something different", he said