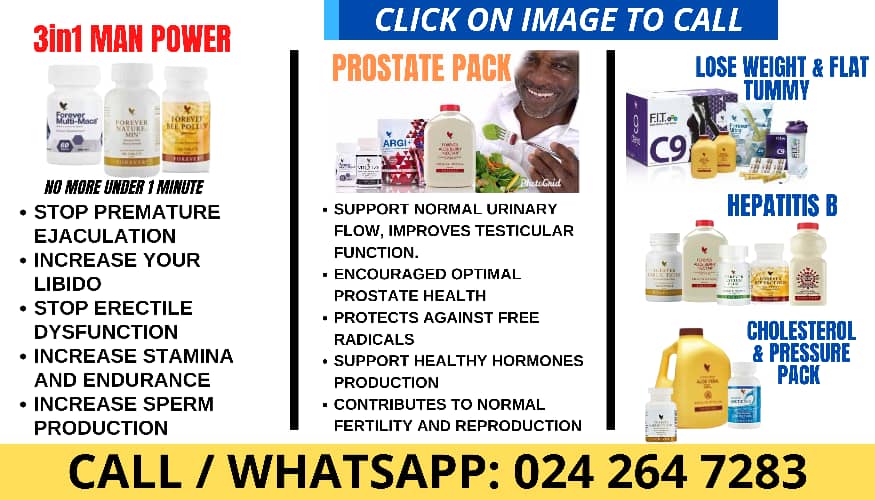 – Advertisement –
Wanlov The Kubolor believes parents need to support the sexual preferences of their kids and not be judgmental about their choices.
He said on the back of the support he says he gives out to his 11-year-old daughter, who is in love with another girl.
According to Wanlov, he sees nothing wrong with that and readily supports her decision to be attracted to the same sex, regardless of how the immediate society views it.
"I have a daughter who is currently infatuated with another girl. I don't see anything wrong with that. She likes this girl, and that's what her mother told me. She is eleven," 
Wanlov has been a supporter of the legalization of the activities of the LGBTQ community in Ghana and has not shied away from stating his indulgence.
He believes that the unfair treatment that is meted out to people who identify differently must not be encouraged. And he believes it started with parents accepting the sexual changes of their children and supporting them to explore.
With the adoption of a new law by parliament to crack down on homosexual activity, Ugandans who identify as LGBT now run the risk of serving life in jail.
It also includes the death penalty in some instances.
A rights activist told the BBC the debate around the measure has led to worry about further attacks on homosexual people.
Although homosexual actions are already prohibited in Uganda, this bill adds numerous new criminal offences.
Friends, family, and community members would be responsible for reporting people in same-sex relationships to the authorities, in addition to making it unlawful for someone to merely identify as gay for the first time.
On Tuesday night, it was approved with broad support in Uganda's parliament.
Tigere Chagutah, Amnesty International's director for East and Southern Africa reacted by saying: "This deeply repressive legislation will institutionalise discrimination, hatred, and prejudice against LGBTI people – including those who are perceived to be LGBTI – and block the legitimate work of civil society, public health professionals, and community leaders."
The final version of the anti-gay bill in Uganda has yet to be officially published, but elements discussed in parliament include: Read More…