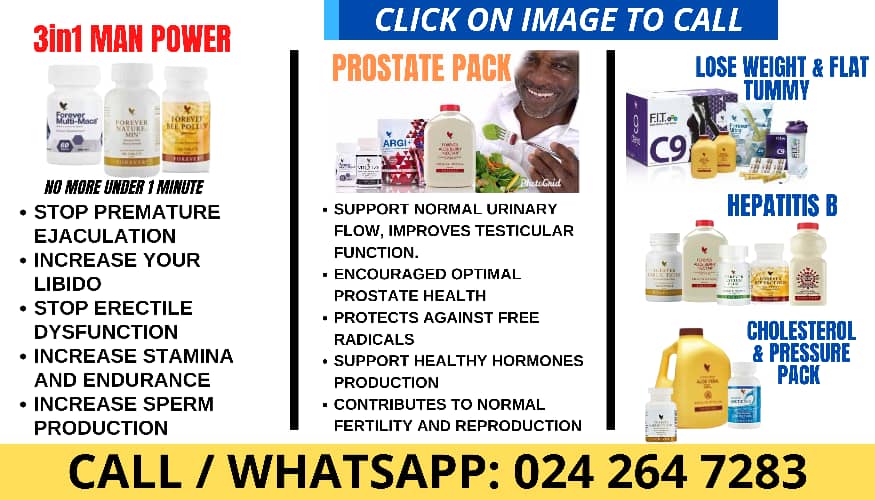 Social media sensation and Ghanaian actor Nana Tornado has revealed that his teenage girlfriend at Tema ran away with him to the Philippines when he was 15 years old.
Speaking in an exclusive interview with astute broadcaster Frema Adunyame on Citi TV's 'Upside down' show, Nana Tornado said:
"I have lived in the Philippines before… I had a teenage Filipino girlfriend at Tema who ran away with me to the Philippines when I was 15 years old…She was relocating to the Philippines with her parents so they went with me". He revealed
On why he never informed his parents about his trip, the controversial figure explained, "My father never cared about my happiness…they would never have allowed me to go.. My father was the strict type even though he was a Pastor…They thought I had gone missing so they announced it on radio".
Known in real life as Emil Gerald Wood, the 35-year-old Nana Tornado was born in Tema. The single parent with a 15-year-old daughter  shot to fame after starring in the popular Afia Schwarzenegger TV series.
Watch excerpts of the interview below