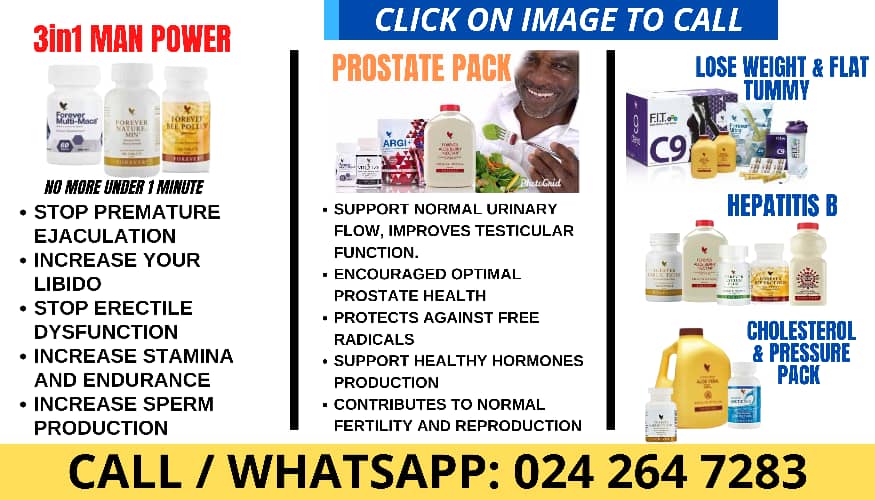 Eldah Dickson Naa Abiana, popularly known as Abiana, is a talented Ghanaian musician who released her latest single "Far Away" on Friday, May 19th, 2023. The song was an instant hit and received positive reviews from fans and critics alike.
During an interview with Brown Berry at YFM, a radio station in Accra, today, the 2021 Vodafone Ghana Music Awards Best Female Vocalist of the year Abiana, expressed her hope that her new single "Far Away," featuring Fameye, would be featured in movies as a soundtrack.
She believed that her music could add a new dimension to the emotions of a film's audience. Abiana was excited about the possibility of her song being used in a movie and was determined to make her vision a reality.
She knew that her music had the power to inspire people and she hoped that it could touch the hearts of many more through the big screen.
"Far Away" talks about how much Abiana and Fameye cherish each other and how ready they are to guard each other from intruders. The song emphasises the strength of their love and the prospects it has to take them till the end of time.
Listen to "Far Away" by Abiana ft. Fameye here:
https://yve.fanlink.to/FarAway