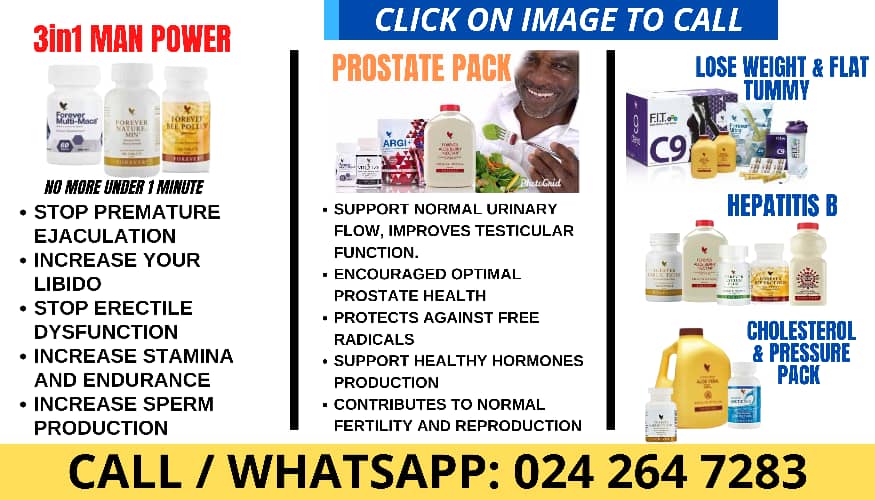 DJ Azonto of 'Fa Ne Fom' fame has said he is not bothered by the constant criticism hurled at him because of his sense of fashion which has conspicuously become his brand and identity.
In this vein, critics who wish DJ Azonto would cease attending social events dressed as a woman may wait forever because the new social media sensation said that he is making a lot of money off the fashion and is aware of what he is doing.
DJ Azonto asserted that he was old enough to understand the difference between right and wrong in a conversation with Graphic Showbiz.
"As an adult who is a husband and father of three kids, I know the merits and demerits of what I am doing, I can distinguish what is bad from good, so there is no cause for alarm," he said.
DJ Azonto, whose real name is Mark Kwesi Arthur, expressed optimism that his sense of style would allow him to travel and expressed the hope that a fashion brand will choose him as an ambassador in the near future.
Regarding how his family feels about his sense of style, he responded that they disapprove, but he can't stop because it helps put food on the table.
"On Mother's day for instance, I went to my home town to see my mother and she said the only thing she would want me to do for her is to stop wearing female clothings. She also added that even if I don't want to stop, I should stop using handbags and wearing heels.
I responded that if she wants to enjoy life by being well catered for, then I have to keep working and this is all part of it. I used to wear a brassiere but I stopped, the truth is that my entire family including my wife are not happy with the things I wear but they want money and this brings money, DJ Azonto said.