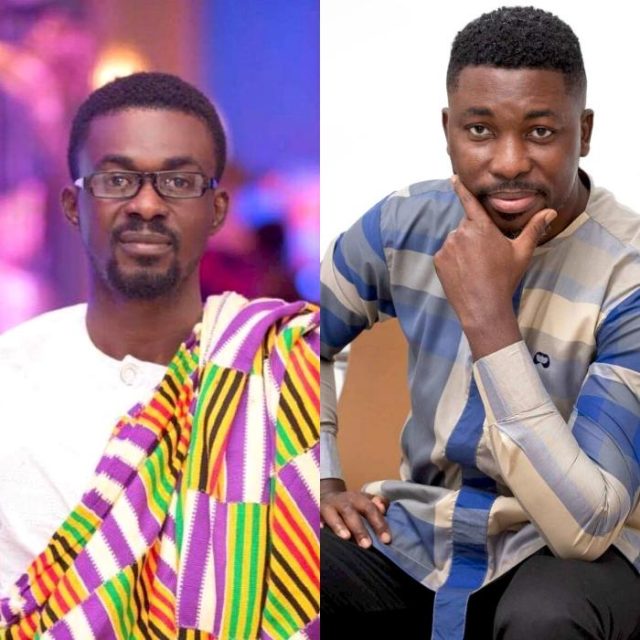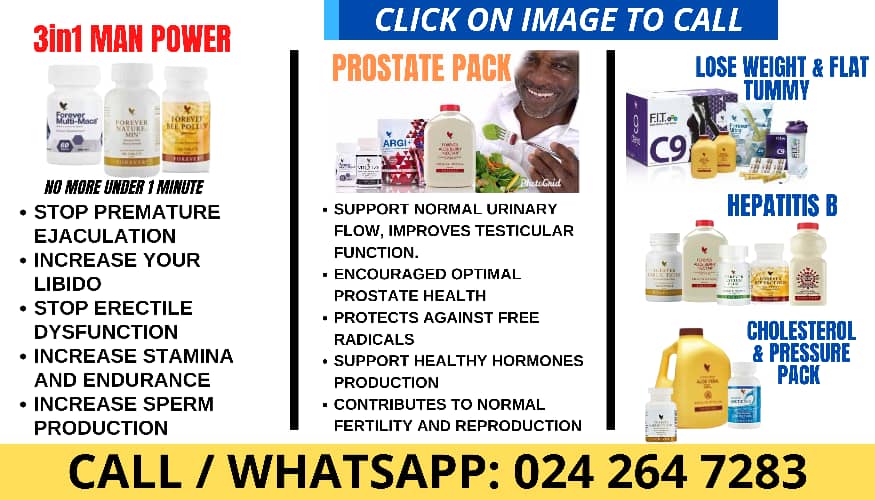 Nana Appiah Mensah, the former CEO of Menzgold, has sued Kwame Asare Obeng, aka A Plus, for Ghc 2m for describing him as a 'fool' and a 'criminal' on an episode of United Showbiz.
Aside A Plus, UTV and hence by extension Despite and Fadda Dickson are also joined to the suits as defendants.
Nana Appiah Mensah contends that A Plus calling him a fool and a criminal on United Showbiz constitutes defamation.
READ ALSO: Grandma Will Soon Enter Studio to Record A Diss Song – Afia Schwar Trolled After Mzbel Bought Her Son A Laptop Worth 21k
A Plus made the statements on an episode of the show held after NAM 1 released his plans to charge customers to verify whether they are owed monies by Menzgold.
Reacting to that, an angry A Plus said, according to the lawsuit: "NAM 1 shouldn't be allowed to be walking around and misbehaving and doing all of these things but they cannot arrest him because they (Government) are thieves…that guy is a criminal,"
NAM 1 contends that the statement has injured his reputation and caused him extensive damage, especially as he maintains he has never been convicted in any court of law to be called a criminal.
He is praying the Accra High Court to award him Ghc 1m in damages for defamation and another Ghc 1m in damages for breaching his constitutional right of fair hearing and presumption of innocence.
Coming on the heels of another lawsuit he filed against Bridget Otoo also seeking huge damages, social media users have concluded that NAM 1 wants to use these lawsuits to raise cash to pay his customers!
READ ALSO: Ghanaian Rapper 2pm Aka King of Bars Dies In Tragic Motor Accident
"Ghana oyale anaa? 😂😂😂 He wants to bill someone at all cost to be able to pay some of his debts cos eiii😂," one fan wrote.
Check out the lawsuit below…
Source: GhanaCelebrities.Com
READ ALSO:
Refused A UK Visa? CLICK HERE FOR HELP
---