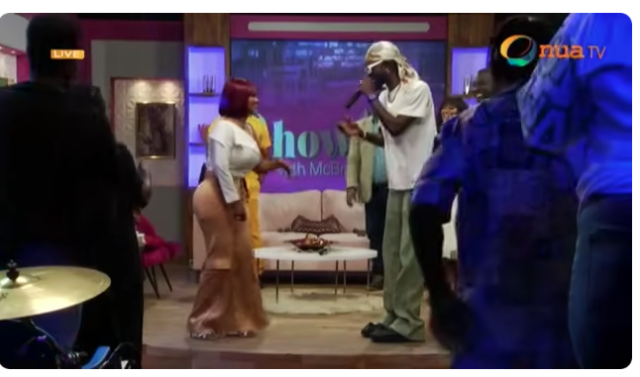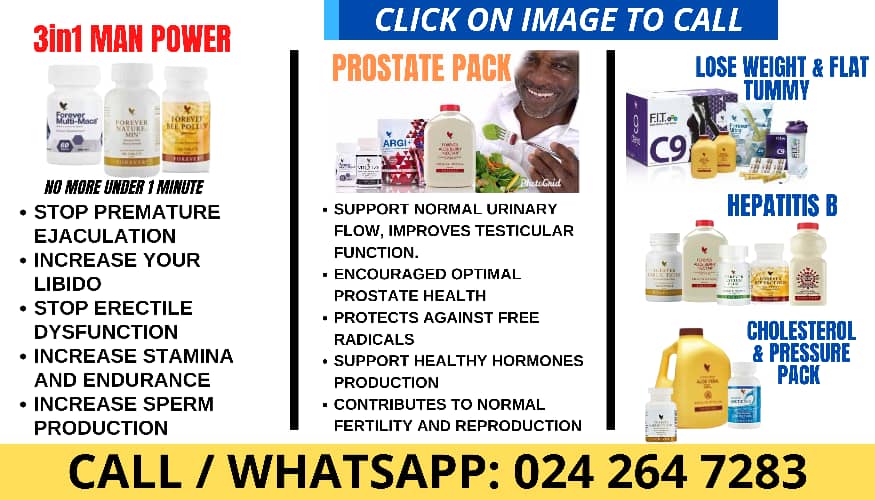 Every successful person has a hidden story, and Nana Ama McBrown and Black Sherif are no exception.
The multifaceted celebrity Nana Ama Mcbrown shared her journey to acting, revealing that she tried her hand at football and music before discovering her true calling.
She emphasised the importance of self-discovery and encouraged viewers to chase their dreams and excel in what they know they do best while interviewing rapper Black Sherif on her Onua Showtime show.
Black Sherif echoed McBrown's sentiments, sharing that he was certain about pursuing music as his primary focus after completing high school.
McBrown resonated with his story, stating that she could relate to having a moment of realisation about her passion.
In previous interviews, McBrown has disclosed additional aspects of her diverse background, including a period in which she drove tipper trucks.
Reflecting on those times, she reiterated the importance of perseverance and self-discovery, noting that your journey might take unexpected turns, but each experience contributes to your growth.
Watch excerpts of the interview below