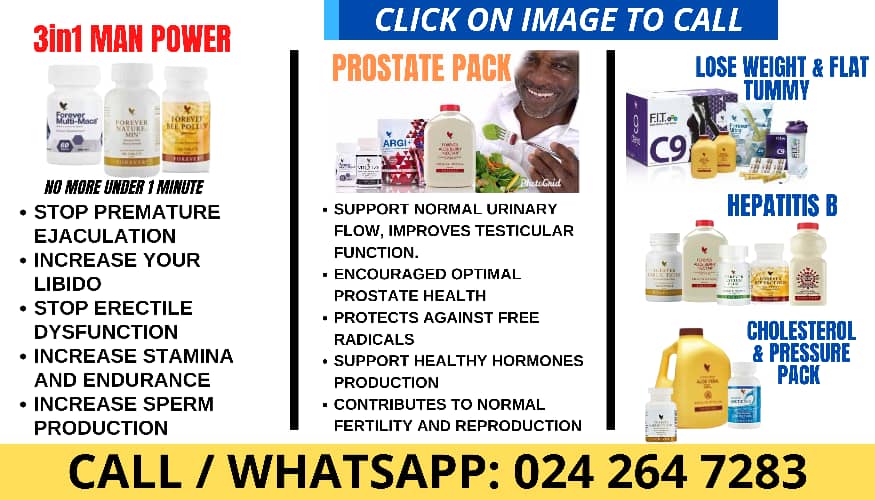 Ghana's musical virtuoso, Nautyca, is poised to unveil his inaugural masterpiece, "Nautyfication," a spellbinding symphony featuring industry luminaries Sarkodie, Khapital, Kelvyn Boy, Larruso, and more.
PRE-ORDER: https://pitchdistro.bfan.link/nautyfication
The album, set for release on November 24, 2023, promises an immersive journey through 16 tracks that seamlessly blend Afrobeat and Highlife influences.
Tracklist:
Bum Bum (feat. Sarkodie & Khapital)
Wiggle (feat. Larruso)
Kyere Me
Bomber
Ghetto (feat. Skybeat)
Come Around (feat. Prince Bryte & MichyGh)
Badman
A1
Shake (feat. Tua Dis)
Sexual Healing
Monica
Wahala
Zongo (feat. Fancy Gadam)
Cough (feat. Kelvyn Boy)
Crack Heads
Baba God (Ghetto Gospel)
Hailing from Anloga in the Volta Region of Ghana, Nautyca's musical odyssey began in the vibrant city of Tema. Originally a rapper, he seamlessly transitioned into the Highlife genre, introducing fans to a spectrum of musical versatility.
His debut single, "Social Media," featuring Africa's most awarded rapper, Sarkodie, made an immediate impact, setting the stage for a meteoric rise.
Crowned the Rising Artist of the Year in 2019 at the Youth Excellence Awards, Nautyca draws inspiration from Davido and Shatta Wale. As the visionary behind his record label, he is not only a musical trailblazer but also a cultural influencer, renowned for the annual flagship event, the Harbour City Concert.
"Nautyfication" is not just an album; it's a testament to Nautyca's evolution as an artist and his dedication to pushing the boundaries of Ghanaian music. Save the date, as November 24, 2023, marks the unveiling of a musical saga that promises to captivate hearts worldwide.
For Media inquiries, please contact:
Pitch Distro
[email protected]
0555255377
De Holy Empire