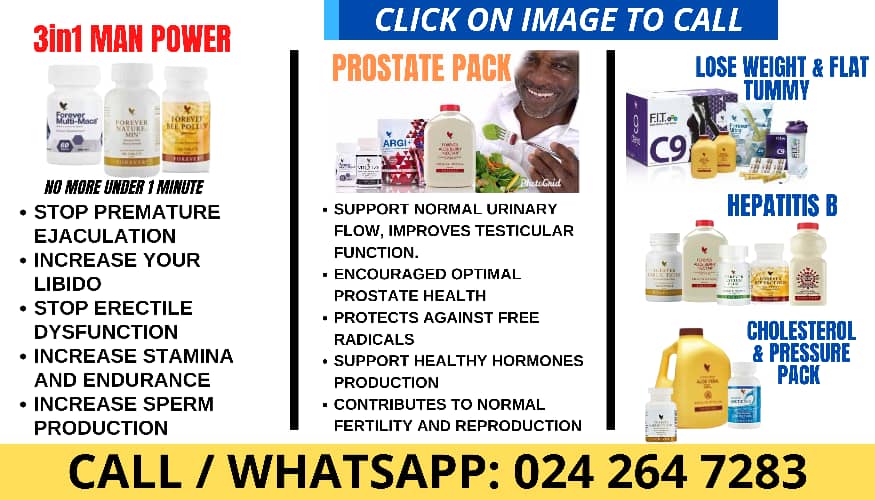 No one can doubt the power Glee had when it premiered in 2009. The musical comedy series became a global phenomenon and thrust the cast into superstardom. Over the course of Glee's run and after it came to an end, the cast experienced devastating tragedies and shocking scandals.
The Price of Glee is a three-part limited series that took a deep dive into the highs and lows of Glee. Take a look at the biggest moments of the series, which premieres January 16 at 9 p.m. on ID and will be able to stream the same day on discovery+.
*Naya Rivera's father warned her not to jump off the boat before her death.
Naya Rivera's father, George Rivera, speaks out for the first time about his daughter's tragic death in July 2020. In The Price of Glee, George returns to Lake Piru for the first time since Naya drowned after a day out with her son, Josey.
Before Naya and Josey went out on the boat, Georga reveals that he was FaceTiming with her "trying to talk her through sort of the pitfalls of trying to anchor your boat." He admits that he got a "sinking feeling" that day. George says he pointed out that Naya was just on a pontoon boat and warned her not to jump off of it. "That was the last time I talked to her," he says.
*Naya Rivera's father had "no hope" after she went missing.
"I knew immediately when I got the phone call in Knoxville that it was over with," George says about when he got the call about Naya going missing. "You don't find a drifting 5-year-old child asleep on a boat at the end of a lake without his mother and have any hope. I had no hope."
After a 5-day search, Naya's body was recovered from Lake Piru on July 13, 2020, the 7-year anniversary of Cory Monteith's death. She was 33 years old.
*Cory Monteith's friend reveals his heartfelt last message to him before his death.
Stephen Kramer Glickman opens up about his friendship with Cory prior to the actor's death. Stephen reveals they would communicate via email. When Stephen asked Cory how things have been, Cory responded, "Life has been beyond real for me. Every day better than the last."
Stephen calls the message "haunting." He adds, "That was my last message from him before he passed." Cory passed away on July 13, 2013, from combined heroin and alcohol toxicity. He was found dead at the age of 31 in his Fairmont Pacific Rim hotel room. Cory had been open in the past about his struggles with substance abuse.
*Cory Monteith's roommate reveals Cory became more "neurotic" after season 2.
"I do remember Cory being upset because he had to turn down movies," Cory's former roommate, Justin Neill, reveals in The Price of Glee. "And I specifically remember this being after season 2 where he wanted to enjoy some part of life and he's just nonstop going, going, going. Cory just seemed like he was just getting more and more neurotic and more isolating. I really didn't know what was going on with him."
*Set decorator says Mark was "a bit off."
Even before Mark Salling's legal troubles, Glee set decorator Barbara Munch reveals that Mark was "a bit off. He wasn't just a regular young man. He had some issues going on. It seemed obvious, but it was really none of my business what they were." Mark notably lied during his Glee audition and said he was 19 instead of 26.
Mark was arrested for possession of child pornography in 2015. He pleaded guilty two years later in a plea deal. Ahead of a sentencing hearing, Mark died by suicide on January 30, 2018. He was 35 years old.
Click to Subscribe to Get Our Free HollywoodLife Daily Newsletter to get the hottest celeb news.