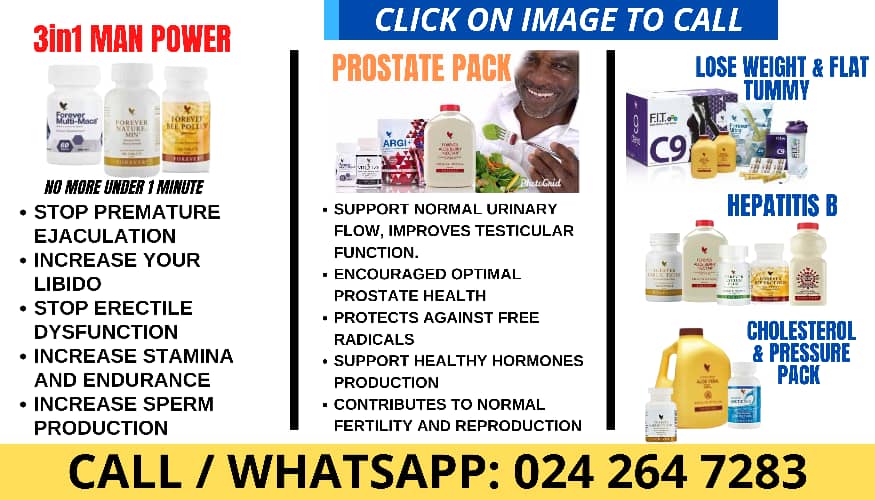 The National Democratic Congress Minority Caucus on the Health Committee in Parliament has accused government of allegedly siphoning about GH¢4 billion from the National Health Insurance Scheme (NHIS) fund since 2018.
According to the group, the government did not make payments to the fund in 2022 despite taking about GH¢1.7 billion from the over GH¢3 billion accrued for the fund.
At a news conference in Parliament on Friday, Mr Kwabena Mintah Akandoh, the Ranking Member on the Committee, said such actions by the government would collapse the NHIS if they continued.
"Last year, we realised that only about six per cent of the amount collected was paid, which was the worst in the history of the NHIS. In 2021, the government collected more than GH¢2 billion and paid about GH¢127 million, which constituted about six per cent, and we raised such concern," he said.
According to Mr Akandoh, it appeared the issues the Minority raised angered the government, which led the government to decide not to pay anything in 2022, adding that "not even one cedi was paid. In the 2022 formula, it was estimated that the government collected about 3.6 billion cedis and the government took about 1.7 billion cedis."
"This is a dangerous trend and can collapse the NHIS. From the year 2018, the government took 197 million Ghana cedis from NHIS, in 2019 the government took 752 million cedis from the proceeds, in 2020 they took 277 million cedis. In 2021, they took 1.1 billion and in 2022, they took 1.7 billion cedis. So, from 2018 till now the government has taken more than 4 billion Ghana cedis from NHIS."
Reacting to the Minorirty's claims, Mr Frank Annoh-Dompreh, Majority Chief Whip, told the Parliamentary Press Corps, that the inclusion of some critical medical conditions in the scheme contributed to the delay in the release of the funds to the scheme.
"Our good friend Mr Akandoh's claims are spurious, the Majority Caucus will respond at the appropriate time," he said.