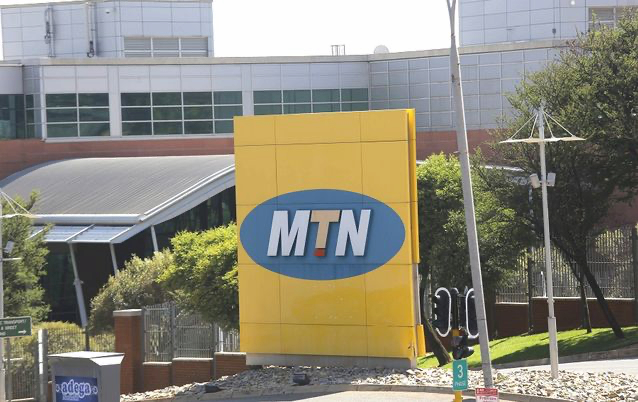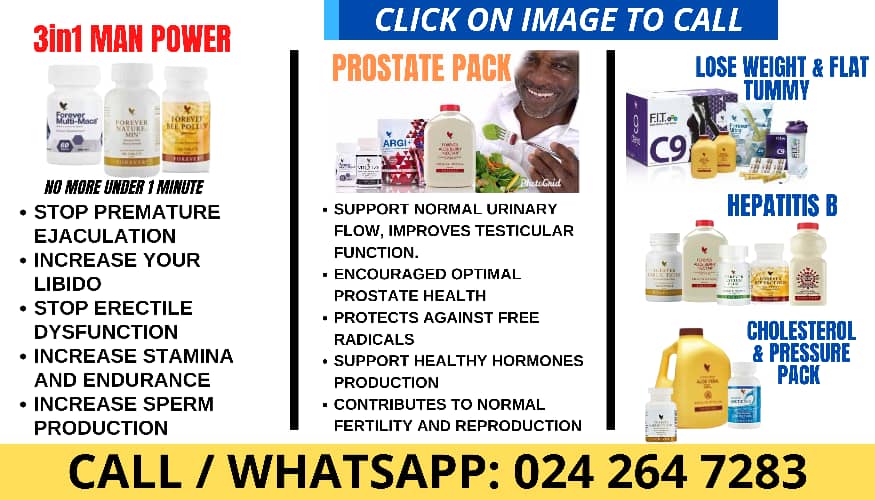 The National Democratic Congress has announced it will formally file petitions to Parliament and the office of the Special Prosecutor to conduct a public investigation into Professor Frimpong Boateng's Galamsey report.
While speaking to the media on the galamsey problem and the report that has received widespread notice, NDC National Communications Officer Sammy Gyamfi emphasised that the party would continue to fight against this issue.
According to the party, this proves their long-held belief that the current government has never made a serious effort to combat galamsey in the latest news today.
"People, if you read Frimpong-Boateng's Galamsey report, it's very bad. All of Ghana's water is now dirty, and we've shown you river Ankobra, Pra, Birim, and Offin. We'll beg reporters to go see all of these rivers so that Ghanaians can see what the water has become." he said
"The Ghana Water Company is on the verge of collapse because the medicines they buy to treat the water have become too expensive. If you go to the areas where these rivers are located, you will find that people drink the water. If they told you that people drink this water, you probably wouldn't believe them. However, I have been there with some of you, and you know that people drink this water, and when they drink it, they get sick. Despite this, President Akuffo Addo and Vice President Bawumia don't seem to care." he added.
Watch the full video below
Effects Of Galamsey
Health Repercussions of Galamsey
Pollution of waterways is rampant because of alluvial mining and other water-using practises. Toxic substances, such as mercury, are often dumped into these water sources, threatening the health of future generations including the disintegration of the central nervous system. Drinking and breathing in gaseous mercury from galamsey activities puts Ghanaians at risk of mercury poisoning. Once ingested, it has the potential to accumulate in the brain, wreaking havoc on the central nervous system by moving across the blood-brain barrier. In addition, those who drink water from pipes may be ingesting trace levels of mercury, the accumulation of which could have serious health consequences in the not-too-distant future.
Effects of Galamsey on education
There are as many ways that galamsey affects schooling as there are reasons why it happens. To break the ice, the result of this mining is a hostile and disorganised atmosphere that can't support good academic work. People with a lot of potential in the classroom wind up digging for gold in abandoned mines when they could have become respected academics and led the country. Additionally, if left unchecked, galamsey among school-aged children and youth will destroy the moral fabric of our society, as the youth are the nation's essence and blood.
Effects of Galamsey on the environment
The environment is home to both living and nonliving things. The biophysical environment is an organism's or population's biotic and abiotic surroundings and thus encompasses the factors that influence their survival, development, and evolution. This environment incorporates the interplay of all living organisms, climate, weather, and natural resources that influence human survival and economic activity.