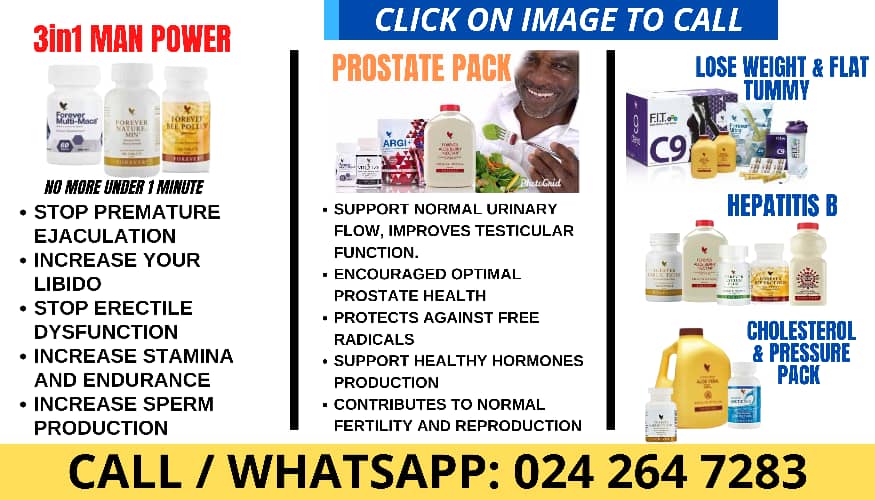 – Advertisement –
Ghanaian actress Salma Mumin has recently found herself amidst controversy as social media users have taken aim at her well-known buttocks.
A video of the actress attending an event over the weekend has gone viral, with many mocking her appearance.
In the video, Salma Mumin is seen wearing an all-black outfit, looking beautiful as usual. However, it's her buttocks that have become the focal point of the mockery.
She donned a tight dress for the occasion, but it seemed her buttocks did not complement her overall look. Observers noted that her buttocks appeared "rocky and stiff" as she walked into the event centre, despite her beaming smile.
Netizens have not been shy in sharing their opinions, with many commenting that her buttocks seemed motionless and as stiff as a corpse.
The video has sparked a flurry of reactions on social media, with users sharing their thoughts and memes about the actress's unusual appearance.
Salma Mumin is known for her stunning looks and has a significant presence in the entertainment industry.
However, this recent incident has brought unwanted attention to her, with people dissecting her appearance in a less-than-flattering light.
It's worth noting that the world of showbiz often subjects celebrities to intense scrutiny, and their appearances are constantly under the microscope.
In this case, Salma Mumin's buttocks have become the subject of public discourse, reminding us of the challenges that celebrities face when it comes to maintaining their image and reputation.
Despite the online mockery, Salma Mumin remains a prominent figure in Ghana's entertainment scene.
It remains to be seen how she will respond to this situation and whether it will have any long-term impact on her career or public perception.
In the fast-paced world of social media, controversies like this can arise suddenly and die down just as quickly.
Whether this incident will have any lasting consequences for Salma Mumin remains uncertain, but it serves as a reminder of the scrutiny and pressure that celebrities often face in the digital age.
WATCH THE VIDEO BELOW