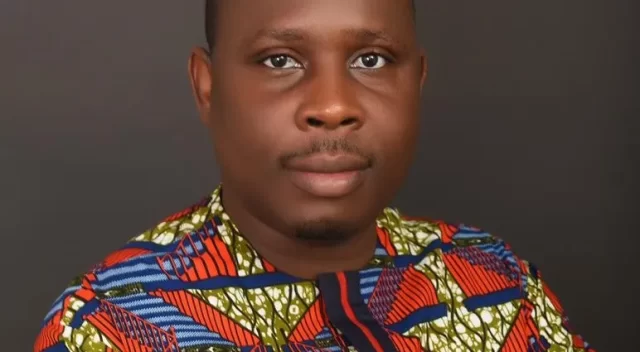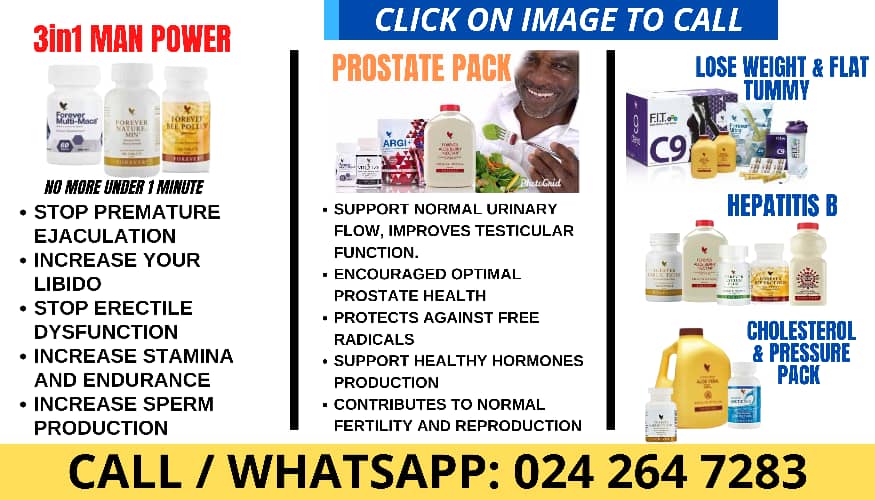 Paul Amaning, a communicator for the New Patriotic Party (NPP), has urged party supporters to use all effort to support the party's success in the 2024 general elections.
He argued that Ghana's government should be completely independent of the opposition National Democratic Congress (NDC).
The party, according to Paul Amaning, cannot afford to have the same thing happen to it again in 2024 as it did in 2008.
"From 2009 to 2017, the successor NDC Government, in which John Dramani Mahama was so prominently featured, derailed the accomplishments outlined by President John Agyekum Kufuor, as we are all witnesses to."
He claimed that during the final eight years of the NDC government, "we gained notoriety for all the right reasons. Any hope Ghanaians had for long-term economic development was dashed by four years of dumsor, poor economic management, risky energy contracts, and blatant corruption. We must never allow this to occur again.
Paul Amaning observed that as the NPP's internal elections entered their last round, some of the party's members were generating headlines for the wrong reasons with their conduct.
"We spend some of our energy insulting one another rather than our opponents, and in the process, we make fun of our own government. It has been a stressful time for everyone who loves our party and believes that we are the party that can advance and flourish our country," Paul Amaning told Movement TV.