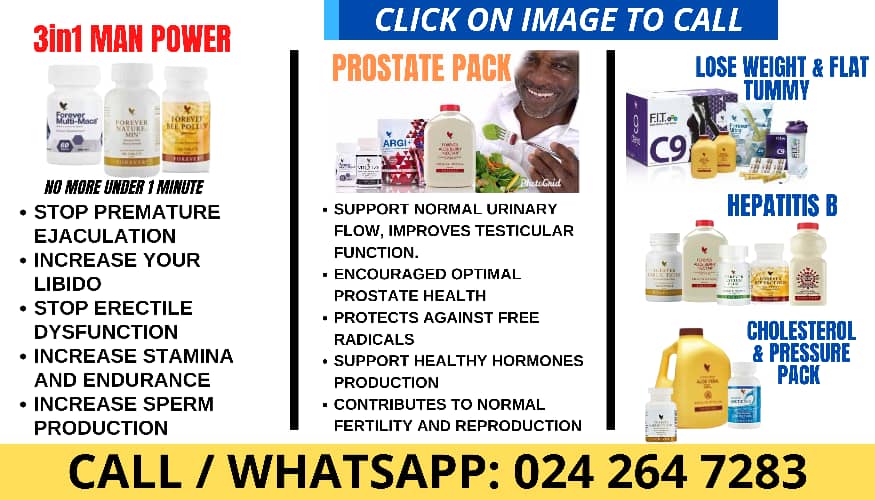 There seems to be a new twist in the findings of the Parliamentary Committee investigating a leaked audio tape about a plot to oust the Inspector General of Police (IGP), as it has uncovered a new recording.
This follows claims by witnesses COP George Mensah and Supt. George Asare that portions of the original tape in evidence have been doctored.
Chairman of the Committee, Samuel Atta Akyea, revealed this to the media after Monday's proceedings.
He indicated that the committee will decide whether to hold an in-camera hearing or not, adding that they will be guided by the evidence.
"We have the benefit of a tape, on the assumption that it's authentic. Members of the committee will have to listen to the tape and read the transcript, which will give us ideas on what to do next. First of all, do we bring all the stakeholders together with their lawyers for cross-examination and cross-firing to take place while listening attentively? And then, after they have finished, will we have our turn?"
"And then, are there matters which should not come into the public domain because of national security implications? So we will hold a long in-house or in-camera hearing, and then we will make some sense of it. This is how we are going to proceed. We will be guided strongly by the fact that this is not a simple exercise and that not everything should be fed to the public."
Meanwhile, the sitting has been adjourned indefinitely.
Related