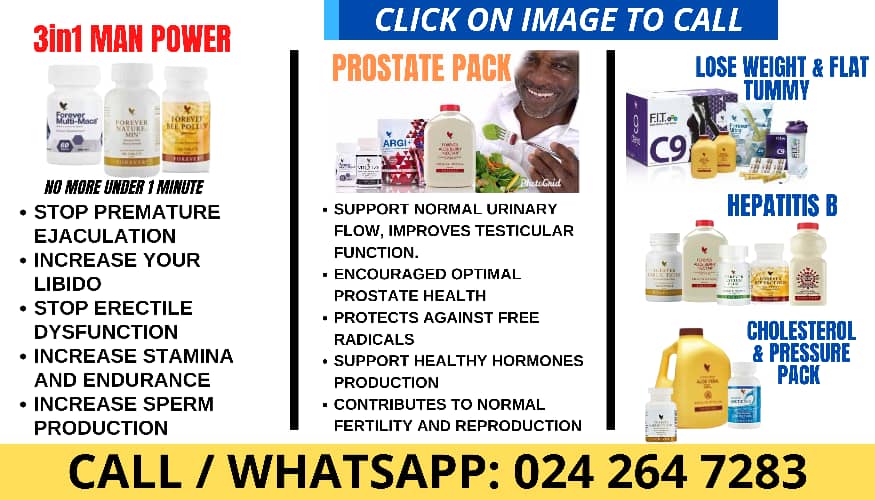 – Advertisement –
A lady claiming to be the sister of the murdered Kikibees CEO has given a new twist about the death of her brother.
Since news broke about the death of the CEO of Kikibees identified as Mr Bennet Adomah Agyekum several versions of the possible cause of death have been flooding social media.
Rich Ghanaian man Ibrah One claimed Kikibees owner was shot and killed in his house over some business transaction and snitching.
The Police Service on the other hand in their statement also said he was found dead in a pool of blood at his home in Madina something people believe was a result of stabbing.
According to the lady who claimed to be his sister and reached out to GhPage, her brother doesn't owe anyone money and has never snitched on anyone adding that he was a selfless and honourable man who wouldn't engage in such an act.
She continued that they(the family) suspect one of Ben's boys the one who took him to the hospital.
The alleged sister claimed that the boy was supposed to give Ben something in the morning of the next day and rather connived with the ex-girlfriend to kill him the night before so he wouldn't give the thing to him.
She claimed she was the last person to part ways with Mr Ben and that was around 3 am only to hear the news about his death.
Watch the video below;
Subscribe to watch new videos