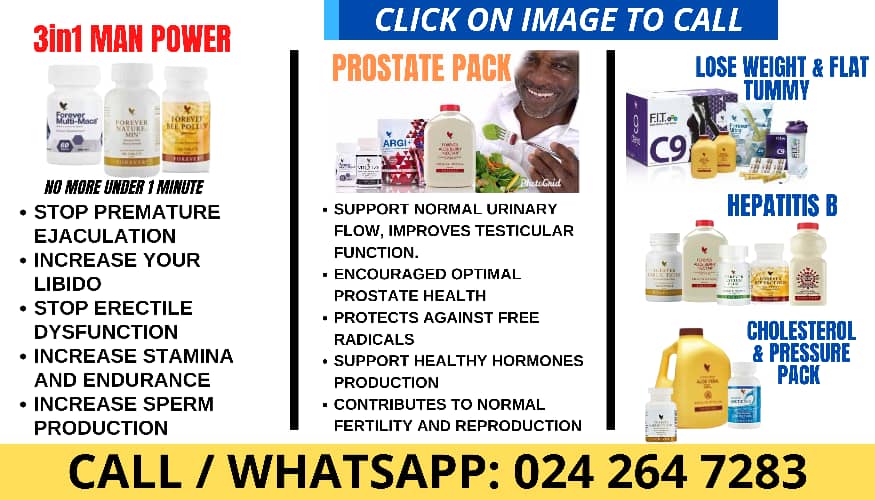 Ex-Nigerian international Mutiu Adepoju has intimated that Nigerian football is also facing a similar problem of low attendance at various game venues.
In recent months, conversations in Ghana have hugely been dominated by low patronage of domestic football with various stakeholders propounding ideas on how to solve the problem.
Accra-based radio station Asempa FM recently held a national dialogue on how to solve the problem and bring fans back into the stadium.
Meanwhile, Adepoju who is an ambassador to La Liga football in Ghana and Nigeria has been in the country promoting the growth of the Spanish game.
He admitted that Ghanaian football is facing a crisis that is not strange to him because Nigerian football is also facing the same problem.
"During our time we used to have fans in huge numbers filling the stadium but the situation is not like that anymore. Well, the problem is not only in Ghana as it is also happening in Nigeria," he told the Accra-based radio station.
He also spoke about Nigerian forward Victor Osimhen who has become a transfer target for several top European clubs.