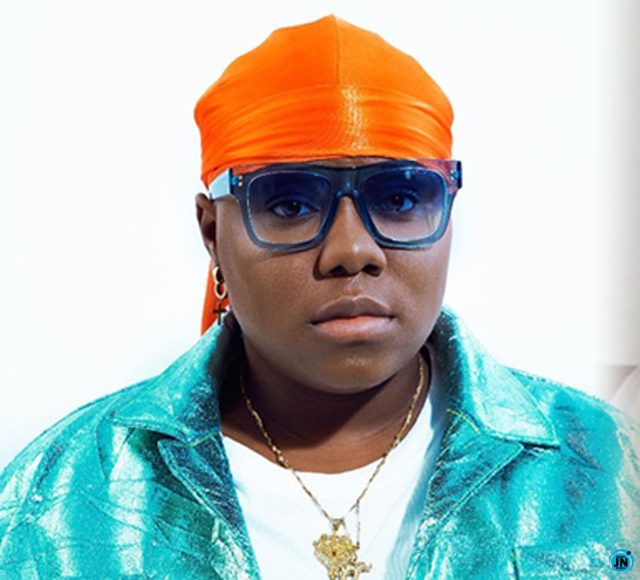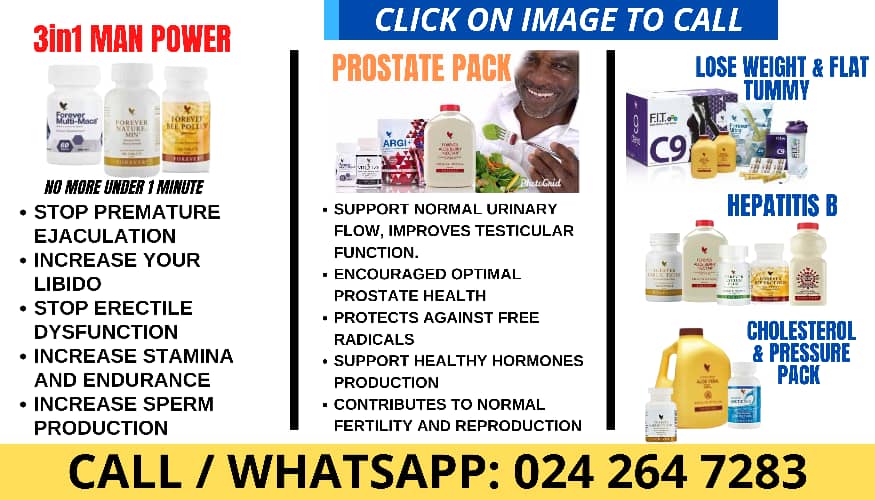 Popular Nigerian singer Teni Apata, also known as Teni, has opened up about her battle with a life-threatening throat infection.
She revealed that she was diagnosed with the infection while she was recording her second album, "Tears of the Sun."
According to the famous 'Billionaire' singer, she had been experiencing episodes of transient voice loss, and doctors recommended major surgery to avoid permanent damage to her vocal cords. She was also hospitalized in September after repeated cases of exhaustion.
She, however, decided to decline the surgery and instead undergo treatment. She recently shared a video clip of her journey on social media, which showed her in the hospital.
"I want you to listen from your heart, embrace it with your soul and I want you to know, that I gave it my all, and spoke my truth, straight from my heart, against all odds. TEARS OF THE SUN," she wrote in the caption of the video.
Teni's new album is scheduled to be released on November 17, 2023. "One of the singles on the album, "Malaika," is my song of gratitude to God." She revealed