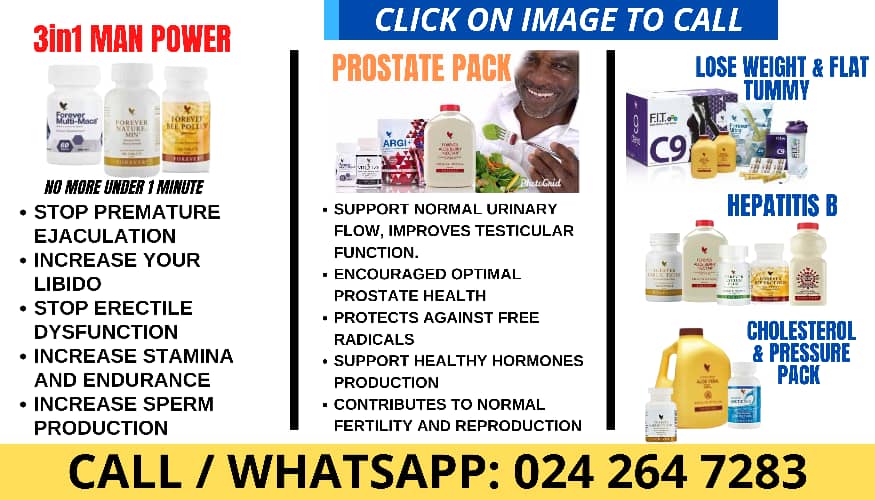 The National Media Commission (NMC) has welcomed the quick conviction of members of the New Patriotic Party who attacked United Television (UTV), Accra-based television station, and disrupted a live programme.
A magistrate court, at Achimota in Accra, on October 16, 2023, convicted the 16 attackers to a fine of GHS 2,400 each for invading the studios of UTV on Saturday, October 7, 20203.
The NMC, in a statement signed and issued by Mr George Sarpong, Executive Secretary, and copied to the Ghana News Agency in Accra, on Wednesday, said it was pleased with the outcome of the event, indicating that, the conclusion of the case signified a major step towards reversing impunity against journalists in the country.
The statement also commended the Minister of Information for his role in reporting members of his own party to the Police for invading a TV station.
"This must signify a new beginning towards addressing questions of the safety of journalists. He and the Attorney-General and Minister for Justice had a choice. And they elected to exercise that in favour of media freedom. That behaviour sets a new standard by which government action must be judged into the future.
We must hold the Ministers bound by this worthy precedent and define it as the standard by which we expect all future Ministers to act," it said.
The statement also acknowledged the Police for arresting, investigating and prosecuting the offenders.
"Perhaps one positive aspect of the police action that requires to be highlighted is the responsiveness and professionalism of the commander of the Tesano Police and his team," the statement added.
It added that: "the outrage showed by the public should indicate to us the values Ghanaians cherish in our democratic space and the level of decency required of us all. 
"Social progress is sometimes slow, but the positive direction it takes can give hope of the incremental gain society stands to benefit if efforts continue in that same positive direction. As a result, we call on all who care about the safety of journalists to see the conclusion of this case as the first step towards reversing impunity."
The statement stressed the need for a collective commitment to the Coordinated Mechanism on the Safety of Journalists to create a safer space for the practice of journalism in Ghana.