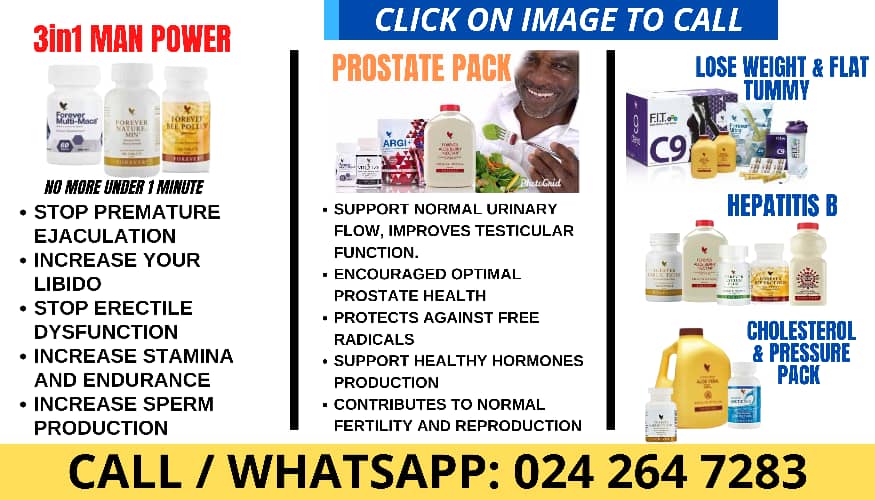 – Advertisement –
Veteran Ghanaian highlife singer, Akosua Agyapong, has asserted that the idea of not having sex before marriage should be changed because it brings about several problems in marriages.
According to her, the traditional belief that to-be-couples have to abstain from sexually related activities until they tie the knot must be reconsidered and changed as it is causing a lot of problems in the society.
Speaking as a guest on Ghone's adult show, The Duvet show, she said that this age-old moral principle is causing significant problems for partners who are mostly left unsatisfied in their marriage because they did not know their partners sexually before marriage.
The singer went ahead to state some reasons to back her claims and from her point of view, sex before marriage helps both partners to detect any issues in their sexual lives so they can both work on their faults and avoid any future problems in their marriage.
"They have to change that 'no sex before marriage'. Dem for change am now. E dey cause problems a lot. Your man might be impotent, you might know. Maybe your woman too might me something else. It's a problem o," she said in pidgin.