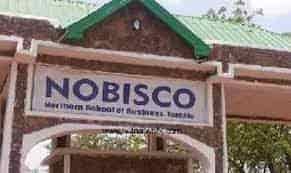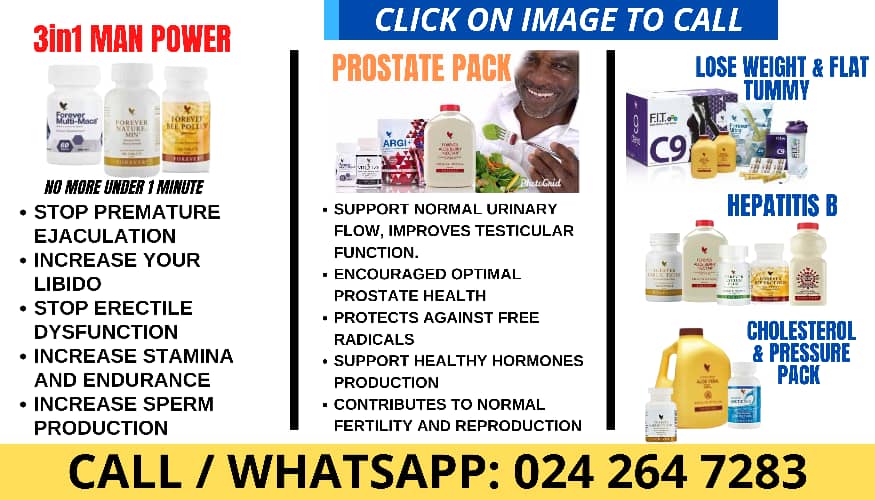 Northern School of Business Senior High School has won this year's Sustainable Development Goals (SDGs) challenge competition held in Tamale.
They came top among five other schools in the Northern Region after making a presentation on the impact of their project on attaining SDG target 3.7, which called for universal access to sexual and reproductive health care services.
The competition dubbed: "Senior High School Community Impact Challenge on SDGs" is a social impact project that seeks to empower students to be critical thinkers and problem solvers in their communities.
It was organised by Afri Youth, a youth empowerment organisation, with support from MTN Ghana, Savannah Women Integrated Development Agency (SWIDA – GH), Power to Youth Ghana, a consortium of three organisations made up of Norsaac, Songtaba and GH SRHR Alliance.
Participating schools included Tamale Girls' SHS, Kalpohin SHS, Ambariya SHS Business SHS and Northern School of Business SHS.
Mr Mohammed Gadafi Mandeya, Executive Director of Afri Youth, speaking during the event, said it marked the third edition of the project geared towards building and training high school students to develop interest and participate in the attainment of the SDGs in the country.
He said it was also to afford them the opportunity to come up with innovative ideas on areas of climate change, education, substance abuse, teenage pregnancy and reproductive health as well as sanitation and hygiene.
He called on government, civil society organisations and NGOs to demonstrate more interest in supporting young people to play an active role in the achievement of the SDGs.
Mr Mohammed Awal Alhassan, Executive Director of Norsaac, called on the participating schools to prioritise implementing their innovative ideas to help address the challenges confronting their communities.
He expressed the need to scale up the impact challenge competition to other young people to enable the full participation of the youth in attaining the SDGs.
Master Mohammed Abdul – Salam, a participant from Kalpohin SHS, commended Afri Youth for the initiative and said it had exposed them to some of the real challenges confronting their communities and the need for urgent actions to address them.