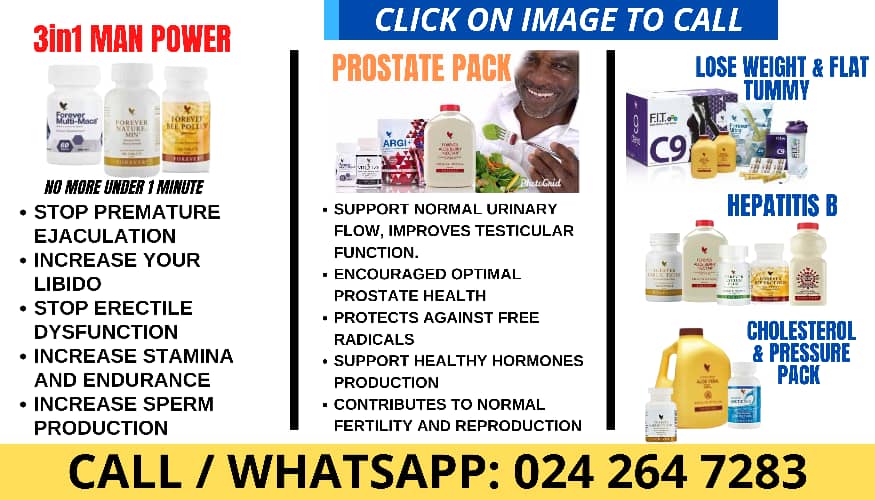 The Krachi East Municipal Security Council (MUSEC) has directed herdsmen to refrain from grazing their cattle around local and fringe forest communities at Adumadum Electoral Area in the Krachi East Municipality of the Oti Region.
The Council has consequently given the herdsmen a one-month ultimatum to relocate from the area or face forced expulsion.
The MUSEC took the decision after a meeting held on Thursday September 14, with residents of Adumadum and its adjoining communities in connection with petitions from a group of people in the farming community.
Unknown gunmen recently shot two cattle and injured four others in protest of continuous destruction of their farmlands and other properties in the area over the period, resulting in financial losses.
Mr. Yakubu Issahaku, the Municipal Coordinating Director, on behalf of the Municipal Chief Executive (MCE), briefing the Ghana News Agency (GNA) about the outcome of the meeting, said it was unacceptable for the herdsmen to allow their cattle to graze and destroy forest reserves and people's property.
He stated that the action was a proactive measure to prevent security challenges such as clashes between farmers and herdsmen over the destruction of crops and farm lands.
He told the GNA that a taskforce would be formed to combat and confiscate any cattle that would be sighted in the communities with effect from October 14, 2023.