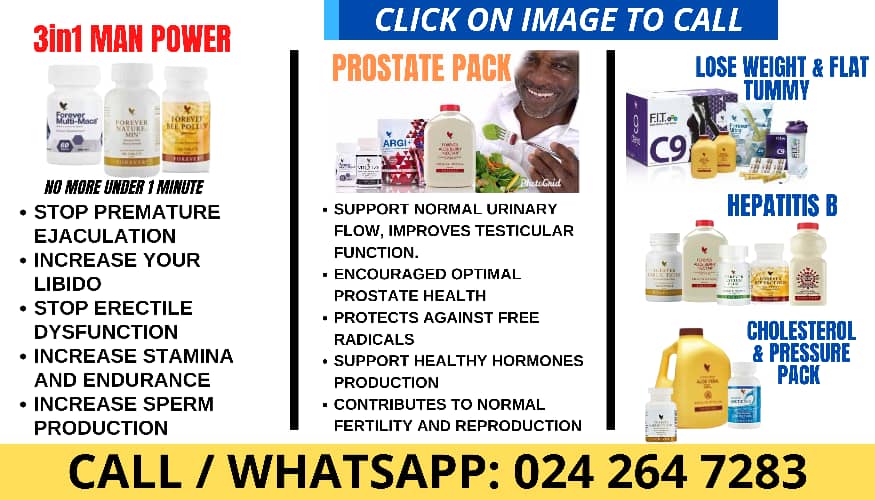 Kim Jong Un is heading back to North Korea after a six-day visit to Russia where he had talks with Vladimir Putin on forging closer ties – including militarily.
The leader's armoured train left after a farewell ceremony at a railway station in Artyom, a far eastern Russian city about 124 miles (200km) from the border with his country.
Russia's minister of natural resources Alexander Kozlov and Primorye regional governor Oleg Kozhemyako attended the gathering, which also featured a Russian military band playing both nations' national anthems as well as the Russian patriotic march song Farewell of Slavianka.
Before leaving, Mr Kim was reportedly presented with five kamikaze drones and a bulletproof vest as a gift.
Governor Kozhemyako also handed the leader anti-thermal imaging clothes and a reconnaissance drone, Russia's state media agency Tass reported.
Since travelling to Russia last Tuesday on his first overseas trip in more than four years, Mr Kim has met President Vladimir Putin and visited key military and technology sites.
Mr Kim pledged his support to Russia in what he has described as the "fight against imperialism".
The trip sparked global concerns that there could be weapons deals between the two countries which are locked in separate stand-offs with the West.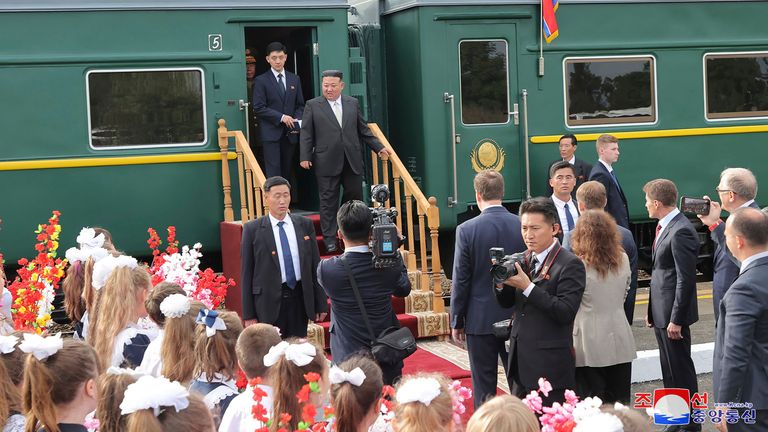 South Korean President Yoon Suk Yeol said: "Military cooperation between North Korea and Russia is illegal and unjust."
He also said it "contravenes UN Security Council resolutions and various other international sanctions".
What help can Mr Kim give Russia?

He added: "The international community will unite more tightly in response to such a move."
UN Security Council resolutions – which permanent member Russia previously endorsed – ban North Korea from exporting or importing any arms.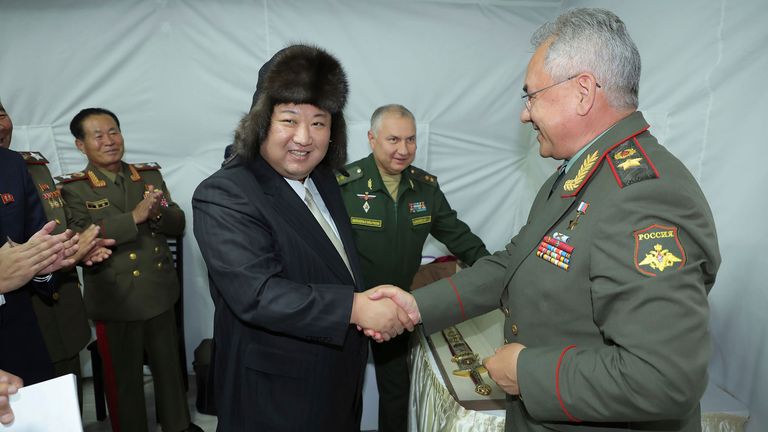 Pyongyang could provide badly-needed conventional munitions for Moscow's war in Ukraine in exchange for sophisticated Russian weapons technology that would advance Mr Kim's nuclear ambitions, said US and South Korean officials.
A transfer of such tech could help North Korea build powerful missiles, a nuclear-propelled submarine and a spy satellite, according to experts.
The country could also seek economic and food aid from Moscow.
Read more:
What does North Korea want from Russia?
Putin 'gratefully accepts' invitation to visit N Korea
Partnership could prolong conflict indefinitely
Mr Kim checks out Russian fighter jets

Kim Jong Un inspects Russian bombers

On Friday, Mr Kim visited an aircraft factory in the city of Komsomolsk-on-Amur that produces Russia's most powerful fighter jets.
On Saturday, he had a close-up look at Russia's strategic bombers and other warplanes at an airport near Vladivostok, where he was guided by defence minister Sergei Shoigu.
The warplanes were among the types that have been used in the Ukraine conflict, including the Tu-160, Tu-95 and Tu-22 bombers that have regularly launched cruise missiles.
Mr Kim later inspected the Admiral Shaposhnikov frigate, as he was shown Russia's naval power.
Earlier today, before leaving Russia, Mr Kim toured a university and visited an aquarium where he saw beluga whales, bottlenose dolphins, fur seals and "Misha" the walrus performing.
During his visit to Russia, Mr Kim invited Mr Putin to visit North Korea at "a convenient time", and the president accepted.