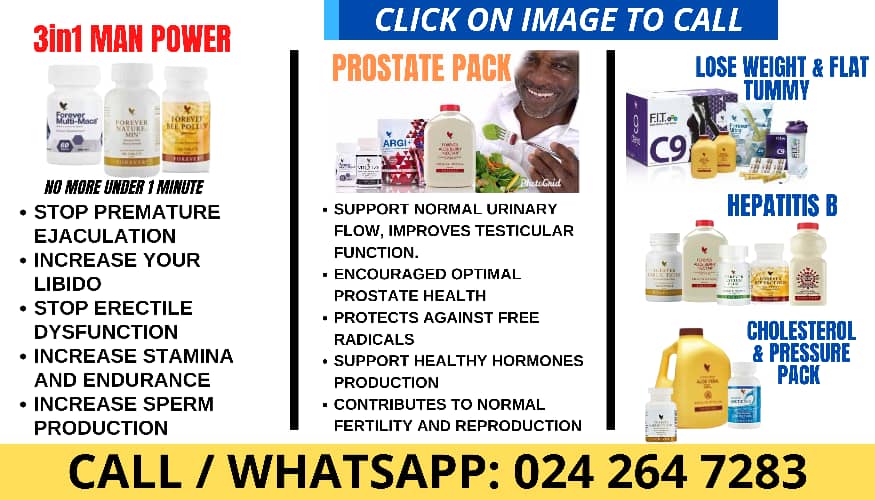 – Advertisement –
Sarkodie has done it again. The Landlord has taken his secret obsession with the ruling New Patriotic Party – NPP to another heighten level, this time to a global stage.
The BET award-winner has showed that he's not only legendary with music but his love for the Red, Blue and White party (NPP) is also legendary.
The Stir It Up remix video is finally out. And in the end bit of the number 1 trending music video on YouTube, an NPP flag was seen and waving in one of the many scenes in the video.
The NPP flag waving scene was fast but social media 'Detectives' were able to capture the moment and garner attention to the video. Some Netizens have started talking about it.
Rashad Kojo Emmanuel amongst many other social media users have reacted to the flag.
TAKE A LOOK AT THE SCENE FROM THE VIDEO WHERE THE NPP FLAG WAS WAVING
Remember, Somewhere last year, Sarkodie-NPP conversation became a topic of national interest when he released "Happy Day" song.
The second verse of the 'Happy Day' song had Sarkodie endorsing Nana Addo for his second term in office.
READ ALSO: Sarkodie betrayed me; the NPP endorsement will affect my career – Kuami Eugene
THIS COLLABO IS A BIG WIN FOR GHANA
It has been the talk of the town following news that Sarkodie has landed a feature in Stir It Up remix of the late Bob Marley, one of the pioneers of reggae.
Sarkodie has described the feature as one of the most significant moments of his entire career. NB: "Stir It Up" was first released in 1973 by Bob Marley and the Wailers.
Bob Marley's management team also made a similar announcement by expressing how privileged they were to have one of Africa's best rapper on the project.