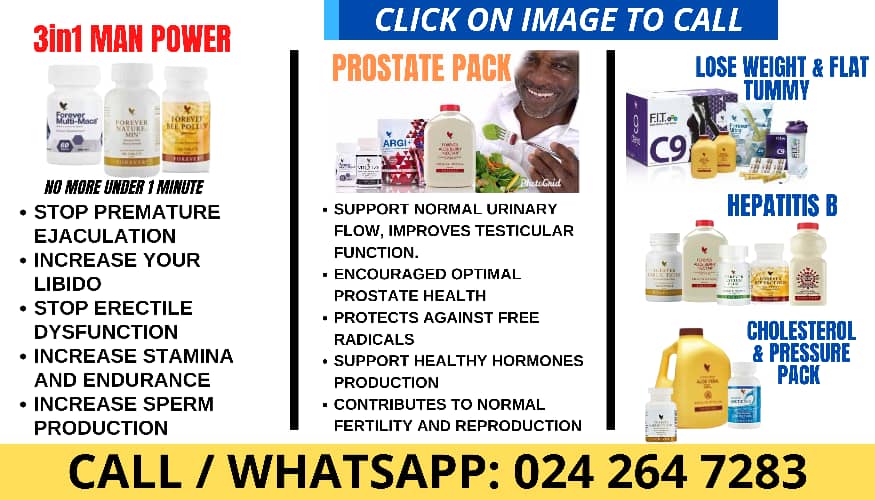 An avid supporter of flagbearer hopeful, Kennedy Agyapong, has issued threats to NPP delegates who vote for Vice President Mahamudu Bawumia in the upcoming presidential election of the party.
He threatened to beat any delegate in Assin Central who decides to vote against their Member of Parliament and presidential hopeful, Kennedy Agyapong, describing it as an act of betrayal.
In a TikTok video that has gone viral, the young man stated that they will resist any person who attempts to vote for Dr. Bawumia on November 4, 2023.
"I am saying that we will not allow you the chance to come and vote in the first place. You cannot step foot in the voting centre to come and vote and nobody can bring any Police from anywhere. Nobody can bring a soldier from anywhere. Nobody can bring any colonel from anywhere to Assin Central. I am telling you. This (Kennedy Agyapong) is our own and we in Assin, if Kennedy becomes President and he doesn't even do anything, all that we want is to have Assin in the history books", he warned.
He rained curses on delegates in Assin Central who defy the order saying "if you vote for Alhaji Mahamudu Bawumia, God's wrath would be upon you. Someone (Kennedy Agyapong) has taken care of you and you can't show gratitude to him but rewarding him in this manner, God will bring his wrath on you".
He further said; "it is because Assin Central is a village and the people are foolish and do not travel, they don't know Kumasi nor Accra, fools, if God wills it and Kennedy Agyapong wins, you would see how shameful you would be…On the election day, let me see someone who claims to be a man enough, on the election day, on the 4th of November, let him attempt to come and vote, he would see what would happen to him."
"…some of you have your nephews and nieces working at Ghana Gas, taking a monthly salary of GHC 10000. Some of you, Kennedy Agyapong has recruited your children into nursing training institutions and Ghana Immigration Service…you don't welcome good things coming into your homes. God will punish you people", he fumed.
Video:
SHOWDOWN HEAT
Source: Peacefmonline.com/Ghana
Disclaimer

:

Opinions expressed here are those of the writers and do not reflect those of Peacefmonline.com. Peacefmonline.com accepts no responsibility legal or otherwise for their accuracy of content. Please report any inappropriate content to us, and we will evaluate it as a matter of priority.
Featured Video