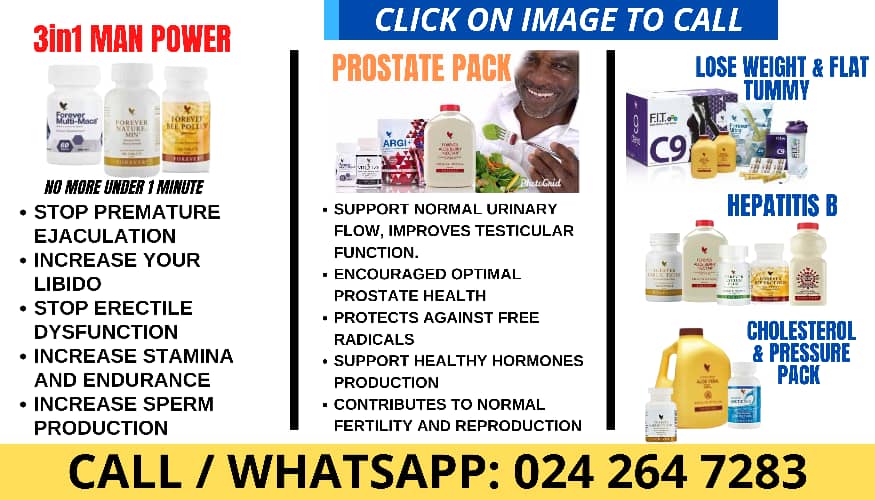 NPP GERMANY
PRESS RELEASE
10—11—2023
NPP Germany Executives Pay Courtesy Call On Bawumia; Assure Him Of Support From The Diaspora
A delegation of NPP Germany Branch Executives have paid a courtesy call on the Flagbearer of the NPP Vice President Dr. Mahamudu Bawumia at the seat of government, Jubilee House in Accra.
According to the team, which was led by the NPP Germany Branch Chairman, Dr. Felix Yamoah, the purpose of the visit was to officially congratulate and extend the very best of well wishes and comradeship to Dr. Mahamudu Bawumia upon his election as the new Flagbearer of the NPP.
Vice-President Dr. Mahamudu Bawumia made history on Saturday, November 4th 2023, with 61.43% of valid votes to become the first NPP Vice President to win a major contest to emerge as the Party's obvious choice to face John Mahama and the NDC in the Ghana 2024 General Elections next year.
It had long been predicted Bawumia was going to win but the elections indeed lived up to the already charged showdown atmosphere as anticipated against his closest rival Kennedy Ohene Agyapong.
The visit by NPP Germany was also meant among other things, to assure Vice President Dr Mahamudu Bawumia of its full support from the NPP Diaspora community to ensure that BreakingThe8 become a dream come true in 2024.
The other executives who accompanied the NPP Germany Chairman included Odenehoo Brenya Benson, 1st Vice Chairman, Dr. Nana Benyin Enninful, National Organizer, Nana Osei Boateng, Communications Director, Margaret Amaniampong, Deputy Treasurer, and Ibrahim Bugri Zakaria-Wo, Youth Organizer, Freiburg Chapter.
"We are here today to officially congratulate you, your Excellency Vice President Dr Mahamudu Bawumia, following your historic victory in the just ended NPP Presidential Elections and to further assure you of our readiness to support the Bawumia For President 2024 campaign.
NPP Germany remains committed to mobilising support in our own small way from the Diaspora Community to put the party in a very good position to BreakThe8 and retire John Mahama forever from politics," the NPP Germany Branch Chairman reiterated.
In a remark, Dr. Mahamudu Bawumia, who was highly receptive welcomed and thanked the team for the visit.
He called on all NPP sympathisers, members and the Diaspora to come on board to support the NPP Victory 2024 Campaign meant to BreakThe8.
May The Good Lord Bless Ghana, The Npp And His Excellency Dr. Mahamudu Bawumia.
…Signed…
Nana Osei Boateng
Npp Germany Branch Communications Director.