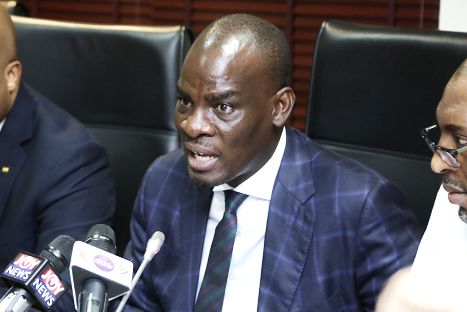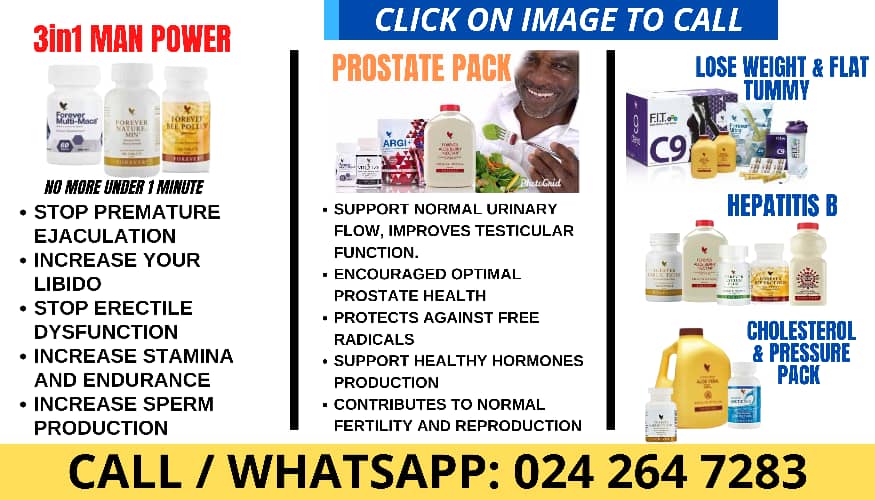 NPP GERMANY
PRESS RELEASE
18—11—2023
DEAR HARUNA IDDRISU
So NDC Fixed All Roads In Deplorable Conditions And Still Lost The Elections In 2016?—NPP Germany Quizzes
Here we go again!! The propaganda on road politics has been activated in full force once again by the main opposition NDC.
This time around, it is being perpetuated by one of its chief propagandists in the person of a former Minority Leader Haruna Iddrisu, who doubles as the MP for Tamale South.
In a recent publication on Ghanaweb with the caption "2024 Elections: I doubt Bawumia would have motorable roads to campaign on – Haruna Iddrisu"
Haruna Iddrisu claimed there are no motorable roads that the NPP Flagbearer Dr. Mahamudu Bawumia can use to smoothly facilitate his 2024 campaign since the NPP has no records to show that they have constructed roads.
"What happened to the Year of Roads? All the roads are deplorable. I'm even doubting whether Dr. Mahamudu Bawumia would have motorable roads to campaign in Ghana," he is reported to have said.
It is sad to see such Honourable figure go on such tangent of reckless lies and deceit.
So, in 2016 which motorable roads did Mahama use to campaign on, and still went ahead to lose miserably in the national elections as a sitting president?
We also want to remind Haruna Iddrisu that John Mahama avoided these bad and deteriorated roads he labelled as constructed, in the infamous propaganda scroll NDC Green Book, to fly in Helicopters and airplanes to campaign.
Haruna Iddrisu should be told and reminded that the NPP recognises the social contract it has with Ghanaians since 2017 when the party took over power.
It is against this background that the Nana Addo Dankwa Akufo-Addo government declared the last few years (from 2020) as Year of Roads, with the aim of the government to embark on aggressive road development across the country.
Every successive government from 1992 has built roads and the NPP will continue to do more so long as it remains in power.
It is for this reason that we are persevering in order to BreakThe8 and do more for Ghanaians.
The NPP Government is committed to building good road infrastructures.
As a party, we recognise further that good roads are essential for economic growth to boost the transportation of goods and services, connecting communities, and attracting investments.
Let's refocus and move the discussions towards funding, and a more improved government initiatives to support transportation and road networks.
NPP sees the critical importance for governments and authorities to invest in road infrastructure maintenance and improvement to mitigate negative impacts.
Maintaining and repairing roads in their early stages of deterioration is more cost-effective than waiting for them to become completely damaged. By fixing deplorable roads promptly, the government can save money and make lives better in the long run.
The NPP and the Akufo-Addo-Bawumia government will not be distracted by NDC in any way because we remain committed to delivering for the people.
We will continue to urge the good people of Ghana to vote for Dr. Bawumia and NPP to break the 8 in order to retain the NPP so that the next NPP administration in the helm of governance will continue to give off its best.
We Say KUDOS to Nana Addo-Dankwa Akufo-Addo and his government!!!
Let The Truth Confound The Wise……
Long Live Nana Addo-Dankwa Akufo-Addo!!
God Bless Our Homeland Ghana!!!
Long Live the Elephant Party!!!!
Kukruduuuu Eeeessshiii!!!!
Signed:
Nana Osei Boateng
NPP Germany Branch
Communications Director